Roasted cardamom, cloves and saffron brewed together with lightly roasted coffee, served in a dallah (traditional coffee pot) and poured into finjals (small round cups). That is the coffee table setting of many families, bringing together generations throughout the Kingdom.
From the near-intoxicating aroma of the spices to the traditional serveware, Saudi coffee goes beyond a drink — it is a celebration of the Kingdom's culture and heritage.

"Saudi coffee is not just a drink; it's a part of our family traditions and values," Noura bin Mohammed told Arab News.

"A family gathering is not a true gathering without two things: Saudi coffee and dates."

Bin Mohammed, 22, is studying in the US, and says that, being away from home, the beverage is even more special.

"When I make Saudi coffee, the entire room smells like home, like my mom's kitchen — the feeling is not the same with tea or espresso," she said.

"It's a part of our family memories."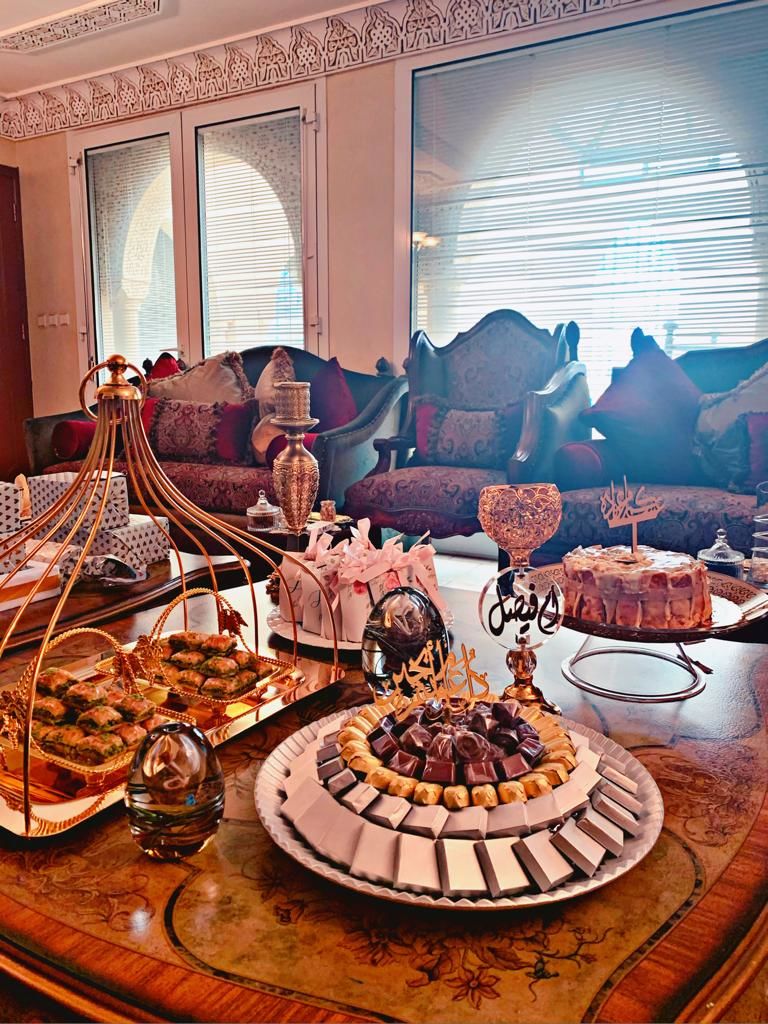 Saudi coffee is a celebration of the Kingdom's culture and heritage.

Every Friday, her family would gather to share coffee, sweets and laughter — a ritual she misses while she is away from home.

Bin Mohammed is not alone, however, with several other Saudi students at her university yearning for the same familiar comfort.

So she established a weekly gathering with her fellow Saudi students who share a cup — or dallah — of Saudi coffee and sweets.

"I invite some of the girls over and we make coffee; everyone brings a sweet, and we just laugh and talk about the week we have had," she said.

"It's a nice feeling knowing I'm in Houston and my family is in Riyadh, but every Friday we're both drinking Saudi coffee, and talking and laughing."

Would the feeling be different if the group gathered over tea or American coffee? The gathering simply would not be complete without Saudi coffee, bin Mohammed said.

"If the ladies sat down to find American coffee in front of them, they would have jokingly asked me if I had run out of saffron or cardamom for the coffee," she said.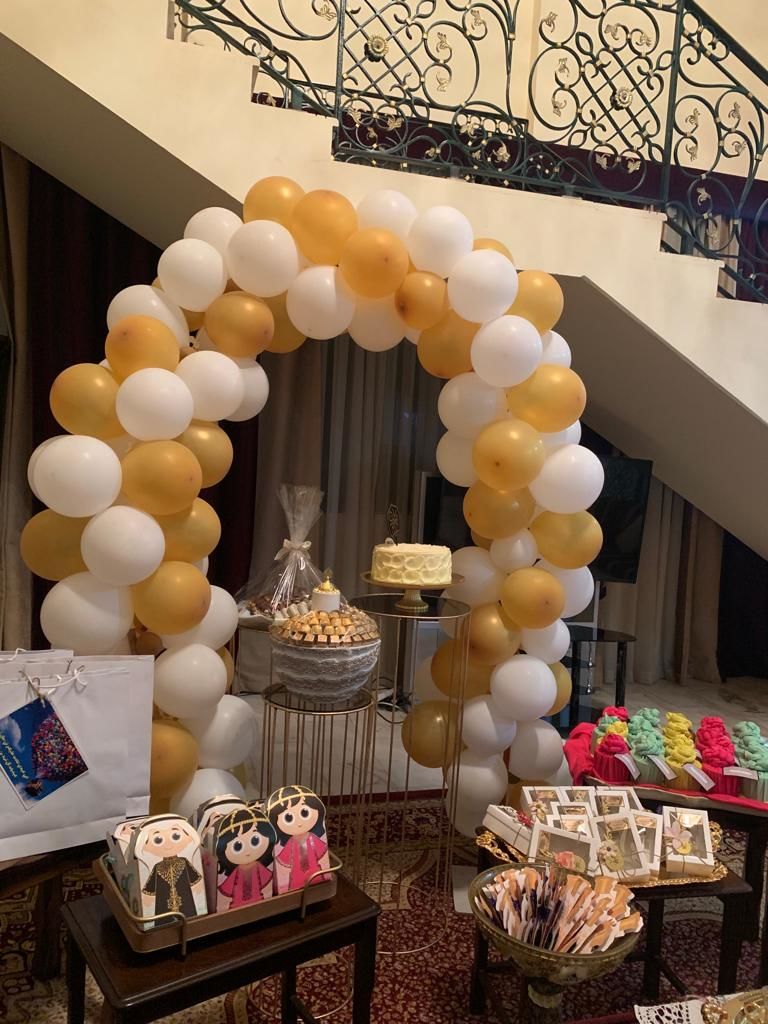 Saudi coffee is customary at weddings and family celebrations in the Kingdom.

A small cup of coffee carries decades of history laced with love, hospitality and generosity, uniting and comforting family and friends in times of celebration and grief.

Renad Khashoggi who lives in Jeddah with her family, has Saudi coffee whenever she visits a friend's home "because it is a traditional way of hospitality in Saudi Arabia."

Although the drink is customary at weddings and family gatherings, it is also served at funerals, Khashoggi said.

Unlike regular tea or coffee, Saudi coffee is tied to family rituals that represent the cultural identity of the Kingdom. It is common in Saudi culture for families and friends to visit each other's homes frequently and spend time chatting.

Over time, these gatherings have been characterized by the presence of Saudi coffee, which itself has become symbolic of the hospitality and generosity synonymous with Saudi culture.

However, while Saudi coffee's presence is pervasive across the Kingdom, its taste is not.

"What makes it a unique experience is when we have various types of Saudi coffee from different regions," said Jeddah resident Momena Alamoudi.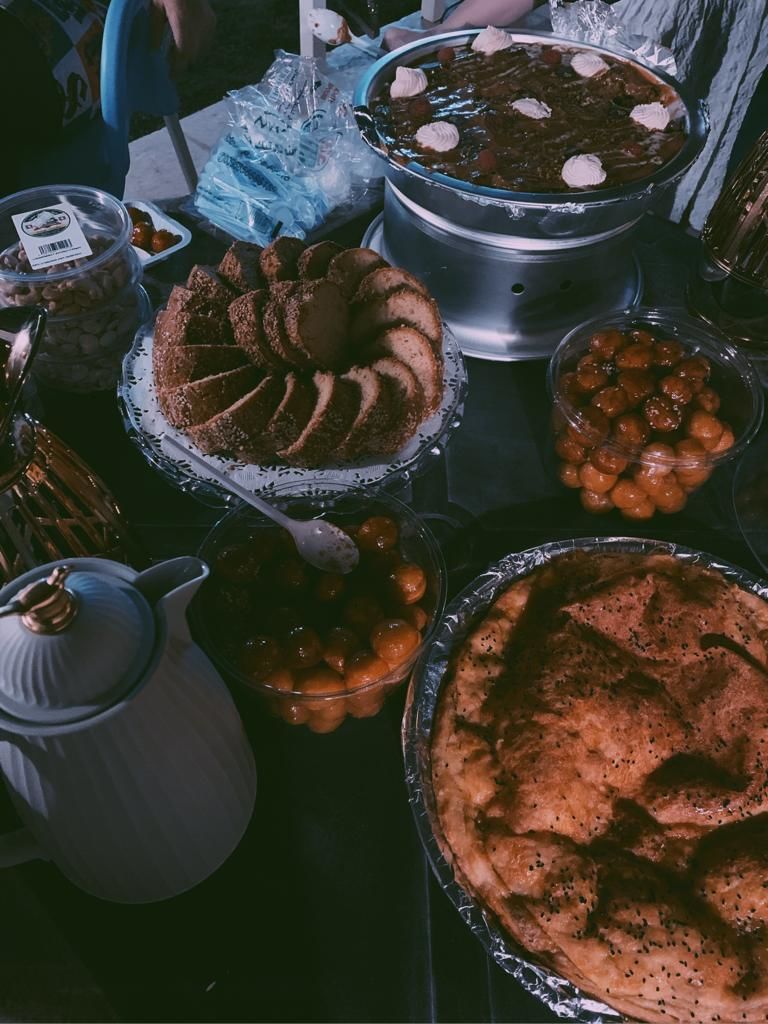 Saudi coffee is a celebration of the Kingdom's culture and heritage.

Variations in beans and brewing methods have allowed Alamoudi and her friends to explore different methods and flavors.

"Actually, I'm not a coffeeholic or addicted to drinking coffee," said Alamoudi, who only has Saudi coffee during weekend gatherings with friends and family.

That shows the drink's purpose is not simply to deliver a "caffeine hit," but rather allow the drinker to savor the taste, sip by sip, while spending time with their loved ones.

As Alamoudi puts it: "Saudi coffee must be there on all occasions and parties."

The sentiment also rings true for Jeddah resident Noor Alnahdi, who associates iftars in Ramadan with the heady aroma and taste of Saudi coffee.

"We must have Saudi coffee with dates to break our fast," she said.

Unlike any other kind of coffee or beverage, Saudi coffee comes with a sense of heritage.