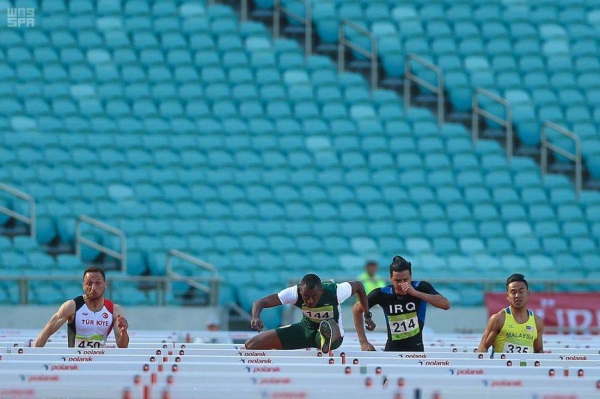 Saudi Arabia to send 130 athletes for 5th Islamic Solidarity Games
Saudi Arabia will participate in the Fifth Islamic Solidarity Games "Konya 2022" to be officially launched on Tuesday in Konya city, Turkiye, with the participation of 54 Islamic countries.
Konya Islamic Solidarity Games 2022 will last until August 18.

More than 130 male and female players will represent the Kingdom in the competitions including 3×3 women's basketball, darts, gymnastics, athletics, fencing, football, handball, judo, karate, archery, swimming, table tennis, taekwondo, weightlifting, wrestling, and Paralympic swimming.

The Kingdom hosted the first edition of the Islamic Solidarity Games in 2005 in Makkah region, and topped the general ranking with 60 medals (24 gold, 17 silver, and 19 bronze).