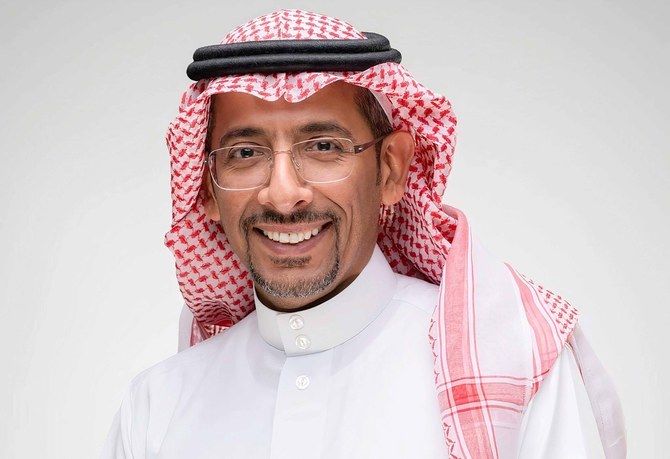 Saudi Arabia offers 50 investment opportunities worth over $25bn in machinery, equipment sector
Saudi Arabia will offer 50 investment opportunities worth over $25 billion in the machinery and equipment sector as part of its strategy to promote private participation in the Kingdom's economic diversification plan, a top minister has revealed.
Saudi Minister of Industry and Mineral Resources Bandar Alkhorayef said these investment opportunities are being developed and raised on the Invest Saudi platform to activate the National Industry Strategy.

This plan seeks to expand the industrial base in the Kingdom, reduce imports by up to 50 percent, and work toward exporting products to regional and global markets — all key parts of the Vision 2030 strategy.

In 2019, the machinery and equipment sector in Saudi Arabia garnered an estimated revenue of $32 billion, and it plays a crucial role in a range of industries, including oil and gas, petrochemicals, mining, food, and construction.

In a statement released by the Ministry of Industry and Mineral Resources, Alkhorayef pointed out that three projects for casting and forging alone attracted more than $1 billion in investment over the last two years.

The minister added that these projects will contribute to establishing complete value chains — from raw materials to finished products. This will help in replacing the imports of casted and forged products, as well as manufacturing valves and pumps with an investment amounting to $119 million.

Alkhorayef, who is also the chairman of the National Industrial Development Center, used the statement to talk about technology being used to build future factories, with the ministry aiming to automate factory operations in the Kingdom.

He added that the machinery sector is working with a potential investor to assemble industrial robotic arms — a key step in developing the robotics industry in the Kingdom.

However, he also emphasized the need to preserve and develop existing factories through policies and regulations developed by the machinery and equipment sector in the NIDC — all in cooperation with the Local Content and Government Procurement Authority.

The minister added that the NIDC is working together with the Public Investment Fund to build a business model to take advantage of the investment opportunities in the industrial sector.

He revealed that eight of these have been selected for initial evaluations, while two are nominated for final assessments.

The minister also said that several workshops and bilateral meetings are being organized with international investment firms to boost funding and technology transfers to the Kingdom.