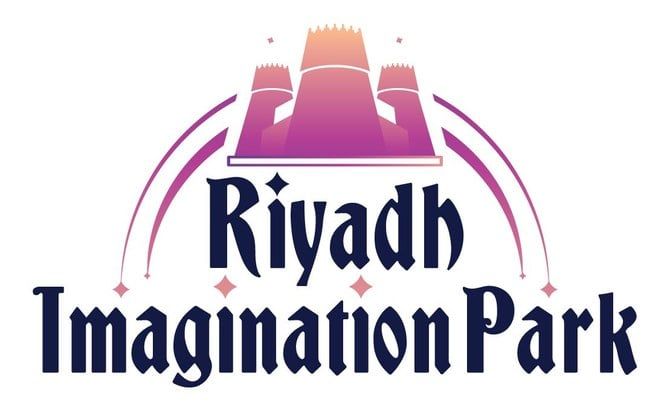 Riyadh Imagination Park turns fantasy into reality
Festival-goers enjoying Riyadh Season's thousands of attractions across 15 different zones now have another option — one that will turn cinema fantasy into reality.
The new Imagination Park zone offers four experiences based on popular Netflix series, as well as models and exhibitions of popular films.

When the zone opens on Jan. 8, entertainment lovers will be able to make their dreams a reality through interactive experiences with their favorite shows.

The zone was officially highlighted by General Entertainment Authority Chairman Turki Al-Sheikh, who shared a video on Twitter.

Immersive series adventures will include Squid Game, Stranger Things, Army of the Dead, and La Casa de Papel, alongside a program of exhibitions and figurine models inspired by popular films.

The park will also become a hub for car enthusiasts, with specialized sections showcasing rare luxury and modified vehicles, and a gift shop offering movie and series souvenirs and trinkets.

Riyadh Season is an annual winter entertainment and sports festival backed by the GEA, which takes place across various zones in the Saudi capital.

With the Kingdom widening its embrace of tourism, arts and culture, citizens and residents are finding themselves spoilt for choice when it comes to leisure activities.

Riyadh's new Boulevard World, the sister zone to Riyadh Boulevard City, has earned itself a string of Guinness World Record titles, including largest artificial lake, largest LED sphere and biggest model of a fictional character.

After the season ends, 15 entertainment zones, including the all-inclusive activity hub Riyadh Boulevard City and luxury zone Via Riyadh, will continue for the rest of the year.

The GEA will promote festivals, entertainment ventures, local and international exhibitions, and live music shows and plays throughout the year.

Since its third annual launch this year on Oct. 21 under the theme "Beyond Imagination," the season's festivities have attracted more than 10 million regional and international visitors.

With the goal of positioning the Kingdom as a global tourism destination, Riyadh Season caters to people of all ages and interests.

Other seasonal sites include Riyadh Winter Wonderland, Al-Murabaa, Sky Riyadh, Riyadh Zoo, Little Riyadh, The Groves, Al-Suwaidi Park, Souq Al-Zel, Qariat Zaman, Fan Festival and Riyadh Front.