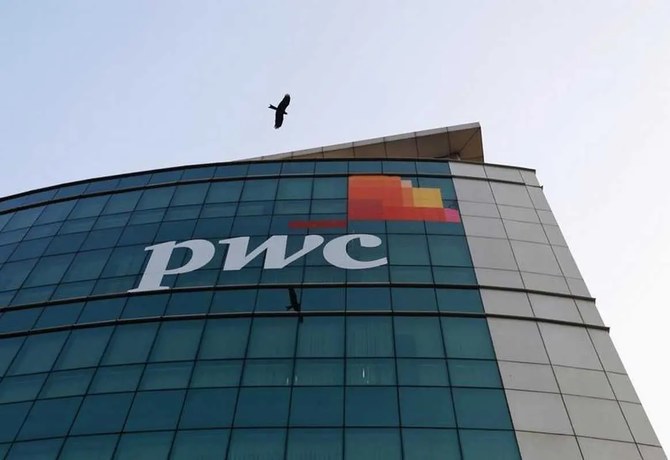 PwC Middle East officially opens regional headquarters in Riyadh
PwC Middle East inaugurates regional headquarters in Riyadh.
RIYADH: PwC Middle East, a leading professional services firm in the region, officially inaugurated its regional headquarters in Riyadh on Wednesday.

The move is a demonstration of the company's commitment to the region, including creating 6,000 new jobs and continued investments in digital technology, environmental, social, and governance capabilities.

PwC Middle East obtained its regional headquarters license from Saudi Arabia's investment and commerce ministries.

The company established its headquarters before Jan.

1, 2024, a deadline set by the regional headquarters program commissioned by the Investment Ministry and the Royal Commission of Riyadh.

The inauguration ceremony, held at a local hotel in Riyadh, was attended by Saudi Investment Minister Khalid Al-Falih, Hazim Zagzoog, a royal court adviser, and Kevin Ellis of PwC EMEA.

Al-Falih expressed enthusiasm about obtaining the license for their regional headquarters and the honor of supporting Saudi Arabia's remarkable transformation as it progresses toward its Vision 2030 and beyond.

Hani Ashkar, a senior partner at PwC Middle East, expressed the same sentiment and stated that the company is fully committed to supporting Saudi Arabia's next phase of its transformational agenda as they digitize, decarbonize, localize, privatize, and modernize.