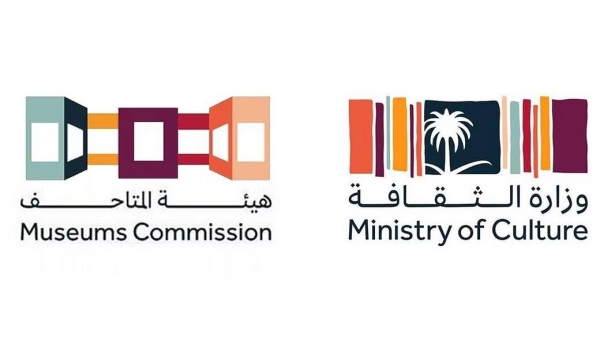 Museums Commission to organize conference on Islamic Numismatics in Riyadh
The Museums Commission is preparing to organize the "International Conference on Islamic Numismatics", from May 18 to 20, at the King Abdullah Financial District (KAFD) in Riyadh.
The conference, which will bring together a group of prominent experts in the field, is expected to highlight the significance of coins in writing history, and the knowledge and cultural richness linked to them.

The conference will include scheduled discussions and workshops led by local and international experts tackling topics that will contribute to highlighting institutions and collector groups and the value of the heritage content of Islamic coins.

It will also include an enrichment journey that will take the visitors to the era of coin minting in the early days of Islam, to reflect the role played by Islamic coins throughout the ages as original and tangible evidence of civilization.

The visitors will also meet experts in numismatics and historians of Islamic museums to discuss rare pieces, historical heritage, how coins contributed to shaping various civilizations, and methods of preserving these treasures.

By organizing this conference, the Museums Commission aims to introduce the cultural and historical heritage of the Kingdom, including Islamic coins and the aesthetics they carry, as represented by Islamic decorations and inscriptions, and to nurture an environment for creativity.

Moreover, it seeks to contribute to highlighting the Saudi content — information and data — in the museum sector through research, enrich institutions and collector groups, underline the value of heritage, and establish partnerships that may seize the opportunities offered by museums in this regard.