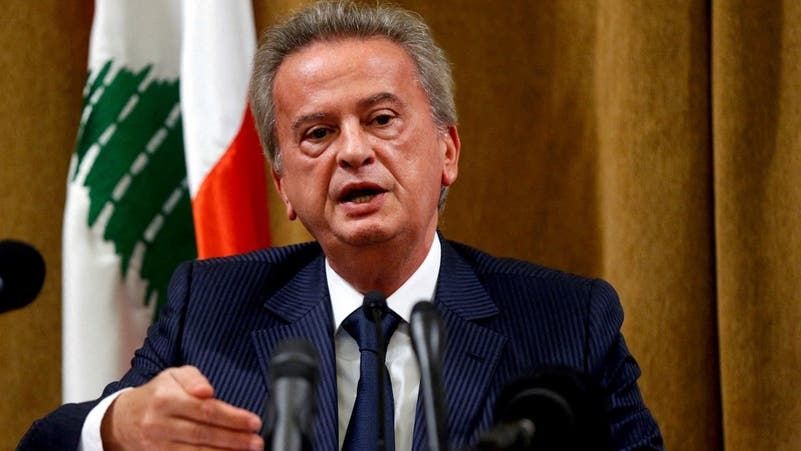 Lebanon central bank chief hearing in graft probe set for March 15
A Lebanese investigative judge has scheduled a March 15 hearing for Lebanese central bank governor Riad Salameh as part of a cross-border corruption probe into Salameh and close associates, a judicial source said.
Judge Charbel Abu Samra took over the case late last month after another judge charged Salameh with embezzlement, illicit enrichment and money laundering. Charges were also filed against his brother, Raja, and an assistant, Marianne Howayek.They all deny the charges against them.

Abu Samra on Monday met representatives of three European countries also probing Salameh, with which Lebanon has pledged to cooperate - Germany, France and Luxembourg.

He informed them that he had not yet fully studied the contents of the file, comprising four boxes, and that it would take time to do so, the judicial source said.

Abu Samra appointed three financial experts to study the file with him, the source added.

The charges against Salameh are the product of an 18-month probe into whether Salameh and his brother, Raja, embezzled more than $300 million from the Central Bank between 2002 and 2015.

Judicial authorities in at least five European countries are investigating the Salameh brothers over the same allegations.

Salameh, central bank governor since 1993, still enjoys backing from powerful Lebanese leaders. Many judges largely owe their appointments to politicians.

He was charged last year over illicit enrichment in a case related to the purchase and rental of Paris apartments, including some to Lebanon's central bank.