Riyadh Season's Boulevard World Zone, which opened this week, brings together the cultures of 10 countries in a single location set around one of the largest artificial lakes in the world.
People can visit the zone to shop or eat, but there is more than that, as the zone provides visitors with distinct entertainment options. These include:


Combat village
An area for fans of military games. Visitors can shoot live ammunition under supervision during events in a mock village, and play as solo soldiers or in teams in virtual reality war games. There are also medieval live shows, a Saudi firearms museum, virtual reality challenges, a western saloon fight, and much more to explore.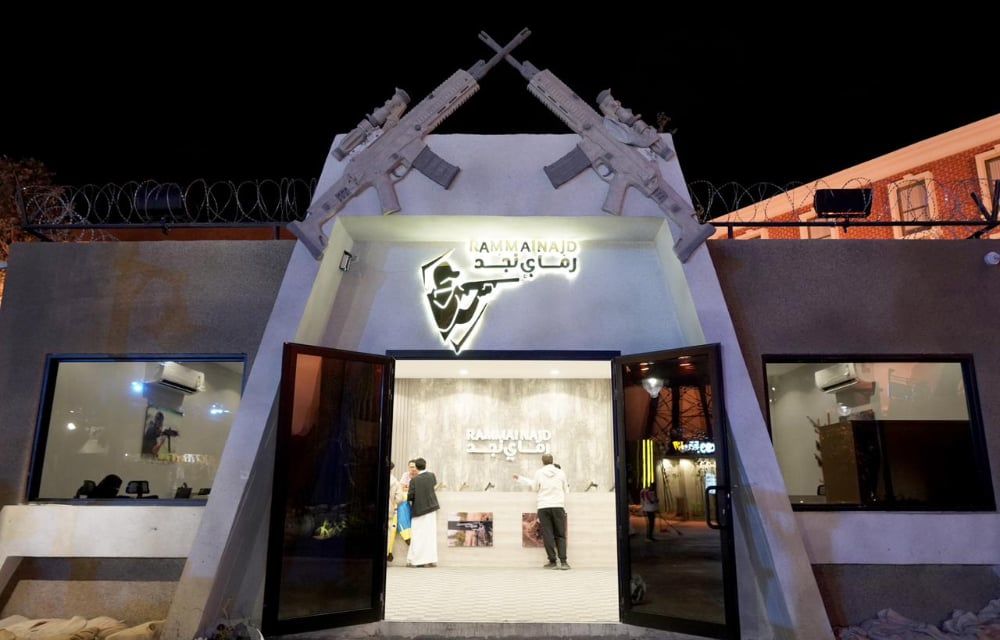 Ninja Warrior

A reality TV show where people try to complete a course full of obstacles and become ninjas. Organizers say ninja helpers will teach children and their parents mental and physical skills.


Area 15

You can enjoy various activities through the Portal experience, which includes an art museum containing more than 300 works inspired by the painter Vincent Van Gogh, and spaces that allow for visitors to watch football matches with 360-degree technology that gives the feeling of being in the stadium.


Anime town Japan

If you are an anime fan, this is for you. "This is unbelievable; it's like I'm in Japan," said the Japanese DJ Steve Aoki on Instagram during his visit.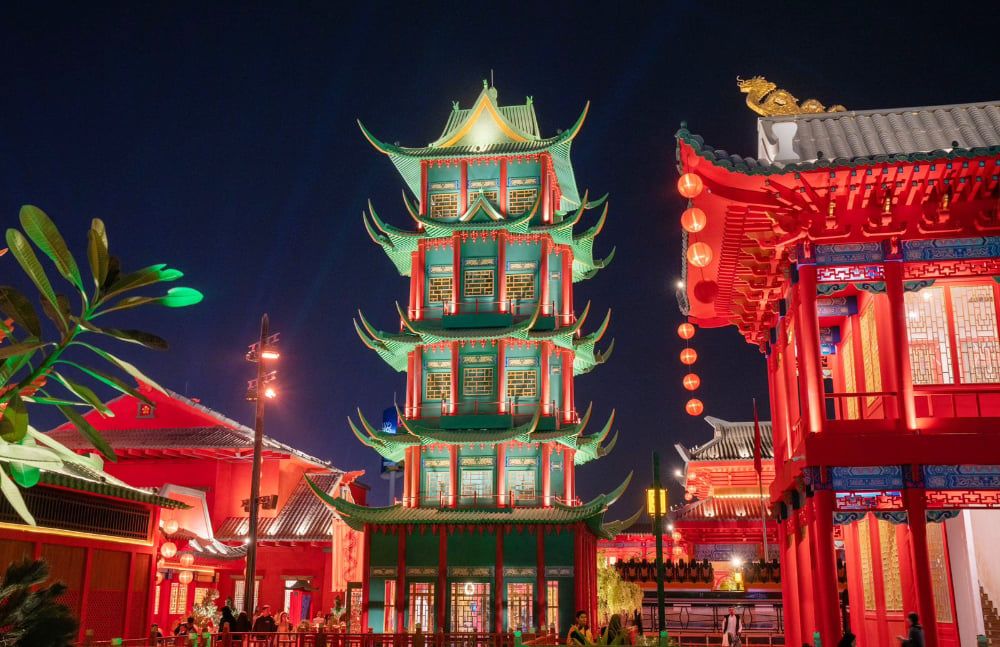 Many streets and areas in the town, such as Anime-verse Street, Tokyo Real Nakamise, Neo-Scramble Square, and Festival Garden, make you feel like you're walking down the colorful and lively streets of Japan, which are full of color and life.

There are 11 anime exhibitions at Anime Town Japan's three theaters and more than 350 entertainment performances.


Submarine, cable cars, and boat ride

Whether you like to be in the sky or underwater, Boulevard World has a treat for all.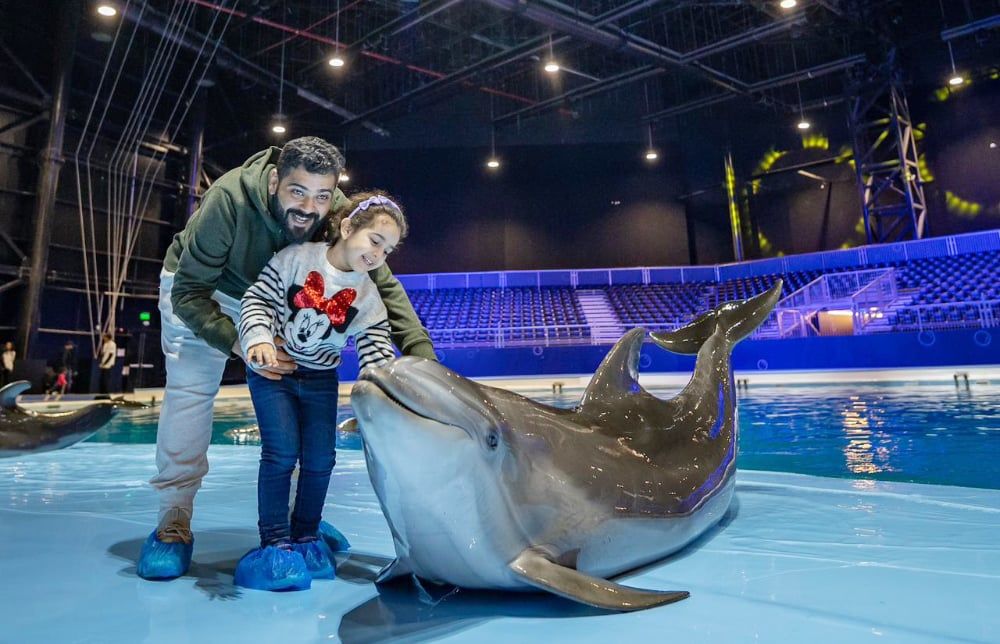 Victors can enjoy a cable car that will carry them over replicas of famous landmarks from around the world.

The cable car transports visitors between Boulevard World and Boulevard Riyadh City, on a journey that allows them to experience the cultures of various countries like Italy, Greece, France, Morocco, China, Japan, America, India, Spain and Mexico.

You can also ride inside a submarine to dive down and discover the wonders that lie in one of the largest man-made lakes in the world. The boat ride will also take passengers on a ride between the 10 country areas.