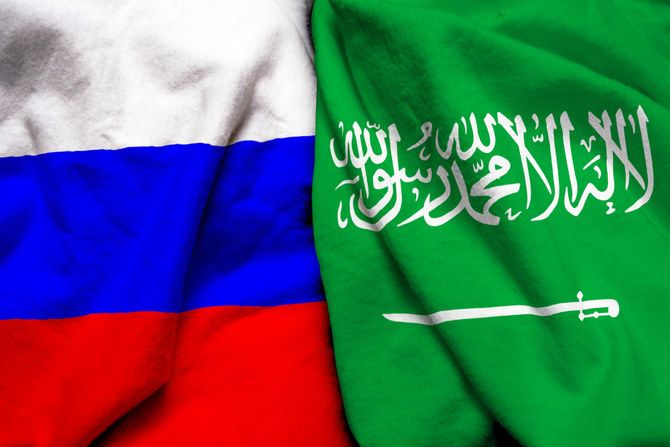 Saudi industry to bolster trade ties with Russian companies at key event
Prominent industrialists from Russia will be visiting Saudi Arabia from May 29-30 to bolster trade and economic cooperation between the two countries.
Titled "Made in Russia + Innoprom," the multi-industry event will be held in Riyadh and showcase some of the highly-developed industrial technologies from the Russian Federation.

According to the organizer's press release, the event will also provide a platform for Russian and Saudi government officials and business leaders to network and exchange ideas on the core issues of industrial modernization.

The plenary meeting will also display Russia's progress in information technology, industrial infrastructure development, pharmaceuticals, medical rehabilitation and prosthetics.

The other focus areas will include industrial sectors like digital manufacturing, technologies for big cities, transport machinery and power machinery.

According to the organizers, over 100 companies will attend the two-day event, participating in the exhibition and the panel discussions.

Among the global leaders set to attend are Rostselmash, Kaspersky, Rostec State Corp., Biocad and Geropharm.

According to the US-based Massachusetts Institute of Technology Media Labs' The Observatory of Economic Complexity, Russia exported goods worth $2.21 billion to Saudi Arabia in 2021, mainly refined petroleum, wheat and barley.

In comparison, the Kingdom exported goods worth $298 million to Russia, mainly amino resins, acyclic alcohols and ethylene polymers.