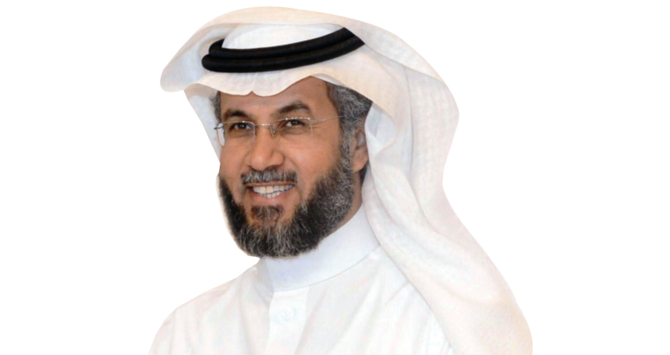 Saudi Arabia, China discuss alternative energy sources
CEO of Saudi Geological Survey Abdullah Mofter Al-Shamrani received Liu Jing, vice chairman of the board of directors of the China Atomic Energy Authority, and his accompanying delegation, at SGS headquarters in Jeddah on Monday, where they discussed cooperation in geosciences and alternative terrestrial energy.
The four-day visit came as part of a series of meetings with officials from the Nuclear and Radiological Regulatory Commission and the SGS to discuss ways to improve cooperation in geosciences and make use of nuclear technology for peaceful purposes.

In an interview with Arab News, chief geologist at the SGS Abdullah Al-Juhani said that China is "one of the world's leading countries" in the field of radioactive energy.

"We already have our experience with the China National Nuclear Corp., with whom the SGS cooperated in uranium exploration in the Kingdom from 2017 to 2019. Promising outcomes and technical reports were issued from the project," he said, adding that eight databases were created following the establishment of one for uranium and thorium sources in the Kingdom.

Dr. Khaled Bankher, a leader in investment in renewable geothermal energy sources, said: "We are about to achieve the goals of this initiative, with Madinah in focus. We are exploring energy in lava fields and granitic rock areas with high radioactive content to tap into geothermal energy and produce electricity
from sustainable natural sources.

"It will be expanded to cover the remaining regions of the Kingdom," he added.

Underground energy, he explained, can be transferred to the surface and received through specialized stations to generate renewable, clean and eco-friendly energy, thus contributing to Saudi Vision 2030 goals for sustainable development.