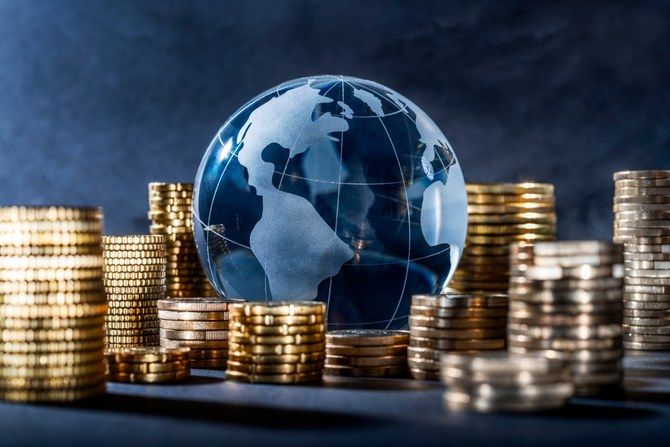 Saudi Arabia among top five countries driving FDI growth in MEA region, says report  
Saudi Arabia, the UAE, South Africa, Egypt and Qatar were the top five countries that drove foreign direct investment in the Middle East and Africa as the region achieved the largest gain in FDI market share in 2022, a new report revealed.
The Middle East has been the fastest-growing region for FDI since 2019, surging 13.6 percent in 2022 compared to the previous year, according to the new report released by the Investment Monitor, which provides data, insights, and analysis on FDI.

Africa's FDI also increased by 17.7 percent in 2022 when compared with the previous year.

However, despite losing global market share, Europe, Asia, and North America continue to be the top three regional markets for FDI, according to the report.

Launched on the second day of the Annual Investment Meeting in Abu Dhabi, the report further revealed that digitalization and green energy were at the top of investors' priorities during the year.

Major investments in the region include British firm J.O. Steel's $865-million integrated billet manufacturing plant in Saudi Arabia, said Glenn Barklie, chief economist at Investment Monitor and head of FDI services at Global Data Media.

He disclosed that other investments include India's ACME Cleantech's $13 billion investment in green hydrogen in Egypt and France's TotalEnergies and its partner China National Offshore Oil Corp.'s $10-billion crude oil production site in Uganda.

Released under the title "Investment Monitor's FDI Report 2023: A Focus on the Middle East & Africa," the report also sheds light on potential opportunities for securing an even larger share of FDI as investors seek green investment.

"On the greenfield side of things, we did see it's effectively a lapse in the time frame, so a lot of the growth that we have seen in 2021 and 2022 is a rebound," Barklie said.

"There are over 1,600 ultimate parent companies that have invested in the Middle East and Africa in 2022," he added.

The chief economist explained that firms tended to focus on only one market, either the Middle East or Africa.

Each of the top five countries managed to attract FDI via several sources, stated the report. For instance, while Egypt managed to attract FDI projects through its renewable programs, Qatar attracted FDI as the FIFA World Cup put the gas-rich Gulf nation under the spotlight.

On the other hand, Saudi Arabia attracted FDI as it benefited from opening its borders to tourism.