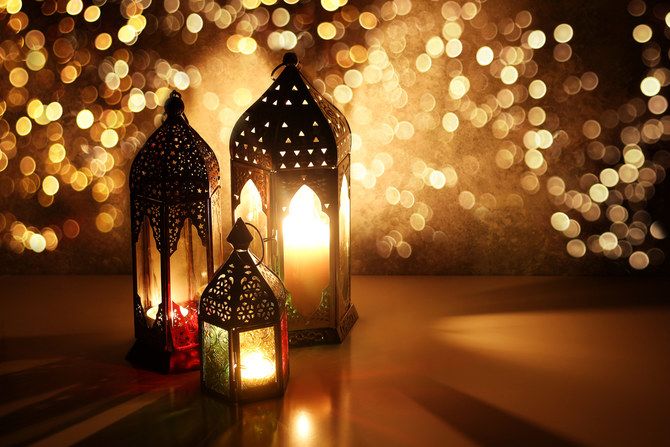 Ramadan festivities drive up Saudi parcel delivery volume to over 14m
Reflecting the festive mood in Saudi Arabia, parcel companies delivered over 14 million shipments across the Kingdom during Ramadan this year, registering a 56 percent increase over 2022.
This saw the Transport General Authority's website and their unified number receiving over 40,000 reports and complaints, and more than 12,000 incoming calls, the Saudi Press Agency reported.

The authority revealed that it worked with shipping providers to improve service levels, enforce shipment preservation, process beneficiary complaints within seven days, preserve shipment information confidentiality and to reply to beneficiary inquiries.

The transport authority encourages all licensed organizations and carriers to follow relevant regulations to provide high-quality and safe transportation services.

The government body said these services are available to anybody who is interested, adding that it welcomes enquiries and recommendations via its unified number or website.

In March, the authority's Acting Chairman Rumaih bin Mohammed Al-Rumaih signed an agreement with the International Maritime Organization in London to support the IMO Cares project as part of international efforts to enable modern technologies in the maritime sector.

The project includes the Global Marine Technology Hackathon, which organizes seminars and research on marine technology innovation, as well as the publication of bulletins and studies on the state of the maritime sector.

The initiatives are a continuation of the Kingdom's National Transport and Logistics Strategy.

Additionally, trade between Saudi Arabia and East Africa is expected to increase, thanks to two new shipping services run by Mediterranean Shipping Co.

By consolidating the Kingdom's position as a worldwide logistics center and a hub connecting three continents, the new services also coincide with the aims of the national strategy

The maritime sector in the Kingdom is developing in line with the national strategy and the Saudi Ports Authority's goals, which are to establish the Kingdom as a global logistics hub.