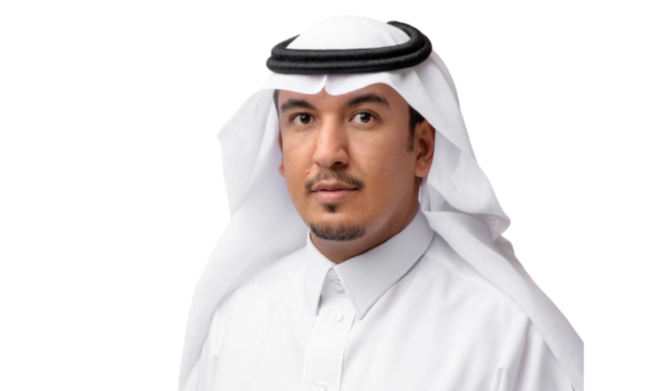 OIC discusses endorsement of Saudi initiative to combat corruption
The Organization of Islamic Cooperation will convene on Tuesday the first ministerial meeting on anti-corruption law enforcement with its member states and heads of international anti-corruption organizations, such as the UN Office on Drugs and Crime, Interpol and the Financial Intelligence Unit Group.
The two-day meeting will be hosted by Crown Prince Mohammed bin Salman in Jeddah and will discuss the adoption of the Makkah Agreement, offered by Saudi Arabia, for collaboration among the organization's member states in combating corruption.

Mazin Al-Kahmous, president of the Oversight and Anti-Corruption Authority, known as Nazaha, said that the meeting will discuss the draft adoption of the agreement, which "will establish a new phase in the fight against corruption as it is the first of its kind to facilitate cooperation (in this regard) among the OIC member states."

With 57 member states, the OIC is the second largest international organization after the UN, and "this convention is expected to support efforts in protecting integrity, promoting the principle of transparency, and combating corruption to achieve further progress and prosperity in our Muslim societies," Al-Khamous said.

"This meeting is in the Kingdom of Saudi Arabia's interest to activate its unique international anti-corruption initiatives, to engage the international community in efforts to...combat corruption, to draw on the expertise of states and international governmental organizations, and to share experiences in the fight against corruption," he added.

Dr. Tariq Al-Shammari, a member of the Shoura Council, told Arab News that the crown prince's sponsorship of the meeting underscores the Kingdom's eagerness to promote regional and global collaboration in the fight against corruption, "especially as corruption is a cross-border crime...(that) requires close international cooperation" in order to counter.