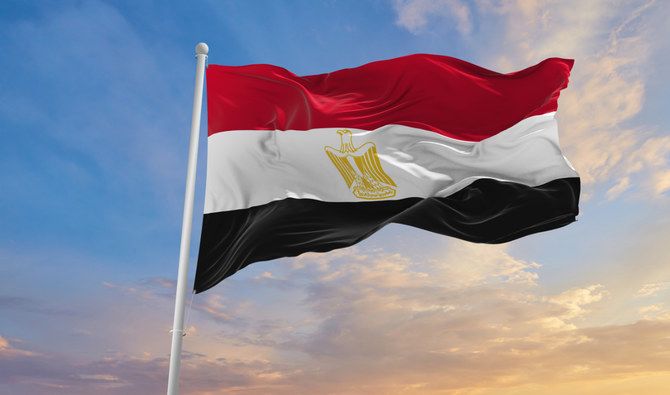 Egypt top in MENA for number of startup deals in 2022
The Egyptian Cabinet's Information and Decision Support Center revealed that Egypt topped the list of countries in the Middle East and North Africa region for its number of startup deals, coming in at 160 deals in 2022.
According to the IDSC, the UAE ranked second with 153 deals, Saudi Arabia third with 144 deals, Qatar fourth with 45 deals, and Tunisia fifth with 30 deals.

Egyptian startups were able to raise finances amounting to $517 million in 2022.

The financial technology sector came first in terms of financing volume with $217 million, while the e-commerce sector came second with $148 million, and the transport and logistics sector came third with $62 million.

Retail came fourth with $17 million, followed by the healthcare sector with $12 million.

The number of investors in Egyptian startups increased by 30 percent during 2022 to reach 160, compared to 123 investors in 2021, according to the IDSC, which said that emerging companies are of great importance to the Egyptian economy.

It added that, in addition to their significant contribution to supporting the state's strategy for digital transformation by providing technical services to citizens and companies, startups are an important source for attracting foreign direct investment to the Egyptian economy.

In December 2022, Ghada Khalil, director of the Rowad 2030 Project, a plan that aims to boost self-employed culture among Egyptian youth, said that the number of startups operating in Egypt currently stands at 677, while the average number of job opportunities in operating startups is 45,955.

Khalil added that Egyptian startup companies experienced record growth in the volume of venture investment during the past five years, at a compound annual growth rate of 83.81 percent, and that the total value of investments during that same period stands at approximately $1.5 billion.