NEOM has kicked off its Discover NEOM KSA event in Jeddah, which will see meetings hosted with local investors, potential business partners and stakeholders from multiple industries.
The event, which will take place in cities across Saudi Arabia, forms part of NEOM's ongoing efforts to promote investment opportunities and highlight the rapid progress it has been making across its various sectors.

The opening of the Discover NEOM KSA tour in Saudi Arabia's second-largest city saw several industry pioneers, entrepreneurs and prominent investors meet with top executives from NEOM to explore future opportunities.

Discussions revolved around how the project is accelerating human progress, driving groundbreaking innovation and attracting the brightest minds from the Kingdom and the world – pioneers who are aiming to serve as an engine for the Kingdom's economy, create jobs, support the country's progress and help diversity its economy away from oil.

Panels and talks looked into how NEOM will redefine sectors based on the circular economy, champion the best sustainability practices and preserve natural resources.

"Through this tour and our insightful meetings with some of the Kingdom's top companies and investors, we reaffirm our commitment to sharing NEOM's unique vision and strategic objectives to achieve exceptional livability and thriving businesses, redefine sustainability, and develop key economic sectors, in line with Saudi Vision 2030," NEOM CEO Nadhmi Al-Nasr said.

"Our meetings have also highlighted the progress that NEOM has been witnessing across its projects. NEOM is a global project of unprecedented scale that puts people first and offers them a comfortable and enjoyable community with the highest quality of life while preserving the natural environment.
"Being a living research and innovation hub that will redefine livability, urban planning, and various industries by adopting the latest technologies, NEOM presents massive business and investment opportunities and the chance to take part in creating the new future," he added.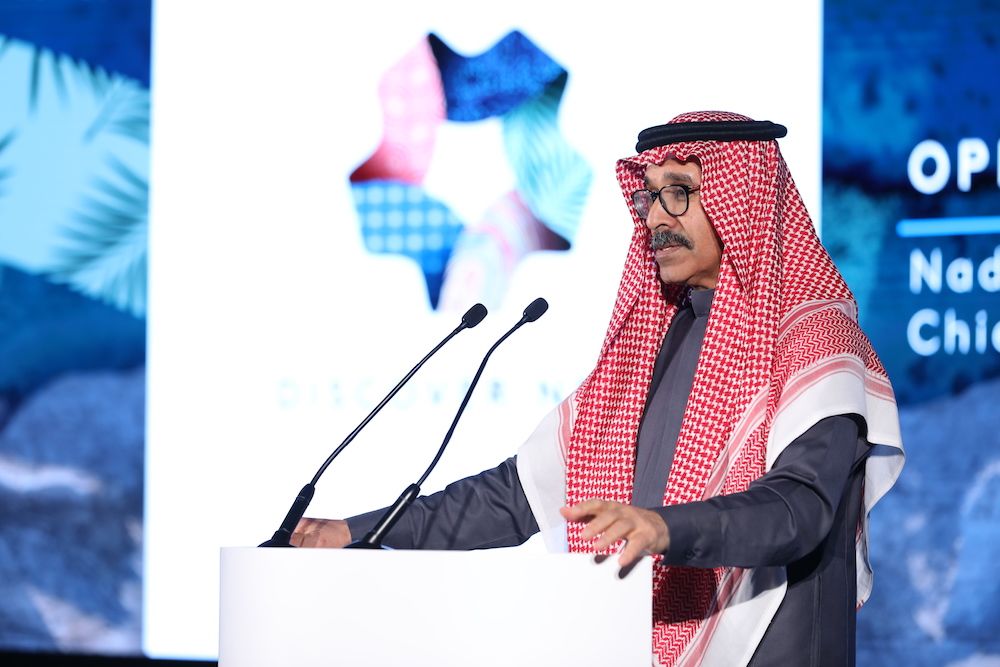 Discussions also focused on the projects supporting NEOM's Tourism sector, Trojena and Sindalah, which will create a new model for tourism that blends cutting-edge design and state-of-the-art technology with the breathtaking natural landscapes, making NEOM a global destination for sustainable tourism on the Red Sea coast while unlocking a wide range of opportunities to collaborate with investors from Jeddah.
"By meeting with industry leaders and investors, we aim to present the various investment opportunities available across NEOM's key economic sectors and to build strategic partnerships that can accelerate development in all its regions," said Rayan Fayez, NEOM's Deputy CEO.
"NEOM represents our ambition to create a better future that flourishes with innovation and prosperity. As our projects continue to take shape with achievements and rapid progress, even more opportunities will be ripe for potential partners.
"Over the upcoming period, we will be meeting with more business leaders and investors in the Kingdom's Eastern Province and its capital Riyadh, to promote valuable investment opportunities in NEOM."
NEOM has organized several Discover NEOM tours and roadshows globally, including in the US, the UK, France and Germany.