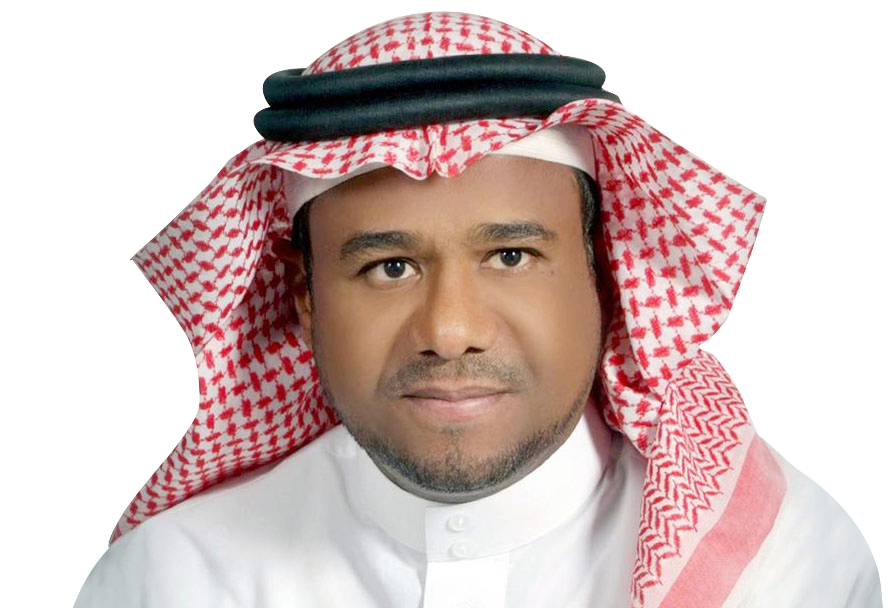 Who's Who: Saleh Aldosari, vice president at the Saudi Food and Drug Authority
Saleh Aldosari has served as vice president of the food sector at the Saudi Food and Drug Authority since 2018.
Before that, he held two positions at King Saud University. He founded the Date Palm Research Chair, which was awarded the Khilafah International Prize for Date Palms and Agricultural Innovation in the UAE. He also taught students at the Agriculture College for about 20 years.

Aldosari worked at FAMA Company as a supervisor at Al-Mohamadia date farm for 10 years. He initiated an integrated pest management plan to control red palm weevils and other pests.

In 2003, he translated one of the most well-known agriculture texts, "The Pesticide Book."

Aldosari is a board member of the National Fisheries Development Program and the National Center for the Prevention and Control of Plant Pests and Animal Diseases at the Saudi Ministry of Environment, Water and Agriculture.

In addition, he is a member of the National Nutrition Committee and Food Monitoring and Control Committee, and director of the national monitoring program of pesticide in food, which launched in in 2017 at the SFDA. This program is one of Aldosari's greatest achievements.

He has completed three high-level business training programs, including courses on negotiation and leadership at Harvard Law School, US, high-performance people skills at London Business School, UK, and strategic decision-making for leaders from INSEAD.

Aldosari was also president of the Saudi Club in Fort Collins, US, between 1992 and 1993.

He has completed a bachelor's degree in plant protection from King Saud University. He later received a master's degree in the same discipline from the University of Arizona, US, and a Ph.D. covering the pesticide sector from Colorado State University, US.