Car enthusiasts will be delighted to learn that one of Riyadh Season's zones, the Imagination Park, has an entire section dedicated to rare cars.
Visitors will be able to walk through the park while being surrounded by supercars, from sports and classics to electronic and modified. They can also meet and chat with the owners.

Some of the cars are estimated to be worth more than SR50 million ($13.3 million), such as Bugattis, Lamborghinis, and Ferraris. There is even a Batmobile for Batman fans.

One of the vehicles belongs to Saudi entrepreneur and businessman Adel Al-Rajab, who displayed his rare Bugatti in the showroom, one of only two in the Kingdom.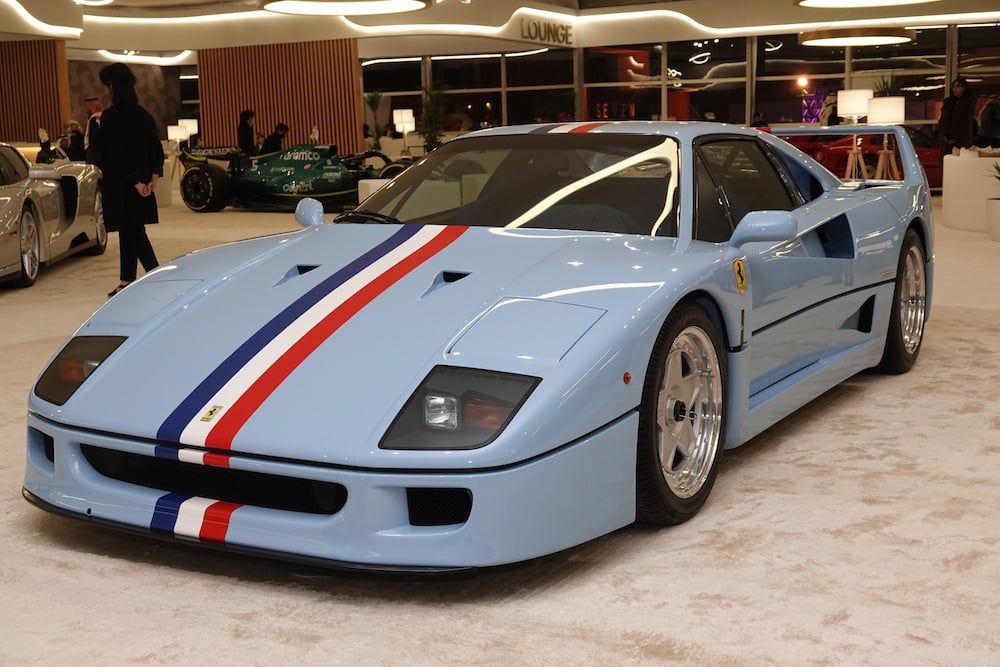 Imagination Park has a number of entertainment options, including four experiences based on Netflix's most popular shows and films.
One of the Netflix-based activities is inspired by the iconic series "Stranger Things." At this attraction, people can visit the fictional town of Hawkins by going through seven rooms from the show and reliving various aspects of the series. There are other Netflix experiences inspired by "Squid Game," "Money Heist" and "Army of the Dead."
Ali Najem, the experience usher, told Arab News: "We are in the 'Stranger Things' experience, where it showcases scenes and snippets from the show and gives visitors suspense for both those who watched and for those who didn't watch it.
"There are seven rooms — an arcade game, a souvenir shop, and an 'upside-down' room inspired by the show — and the store is nice for people who want to buy merchandise from the series."
The park also has a range of shops selling souvenirs from movies and TV shows.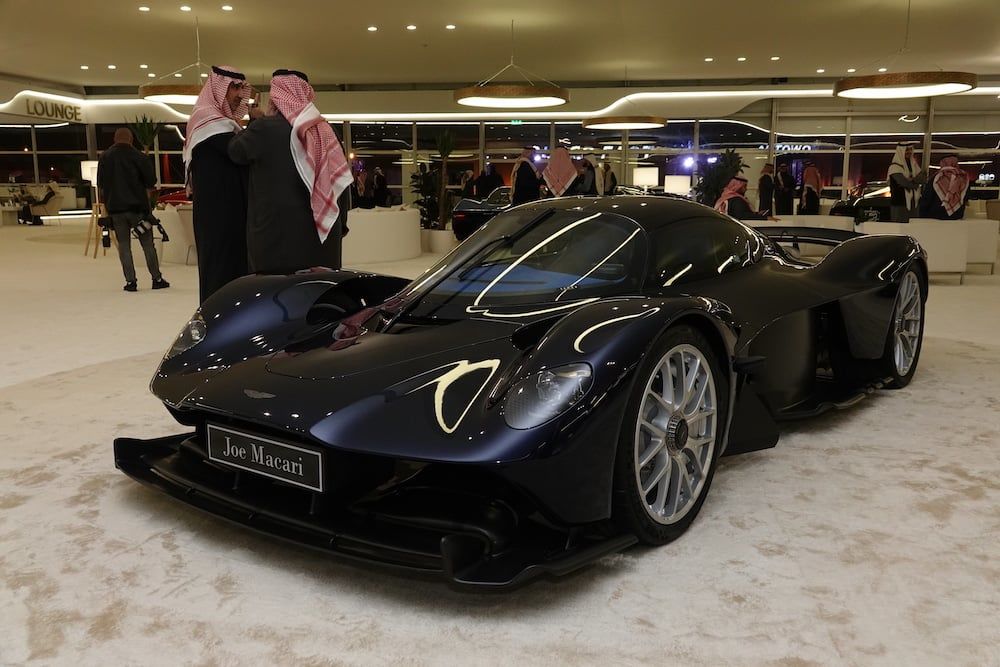 Visitors will be able to enjoy delicious food from around the world in the food plaza or at one of the many food trucks and kiosks in the park.

Abdullatif Al-Othman, the owner of the artistic concept store 3hunnid, a project where he paints artwork on Nike Air Force sneakers and Jordans, was one of many Saudi business owners who participated at Imagination Park.

"We are a Saudi brand specializing in drawing on sneakers; we customize them, and we offer sizes from 20 to 47. This is our second booth; we have one in Winter Wonderland … The Imagination Park is fantastic. There is a huge turnout," Al-Othman said.

Riyadh Imagination Park will be open until Jan. 22.