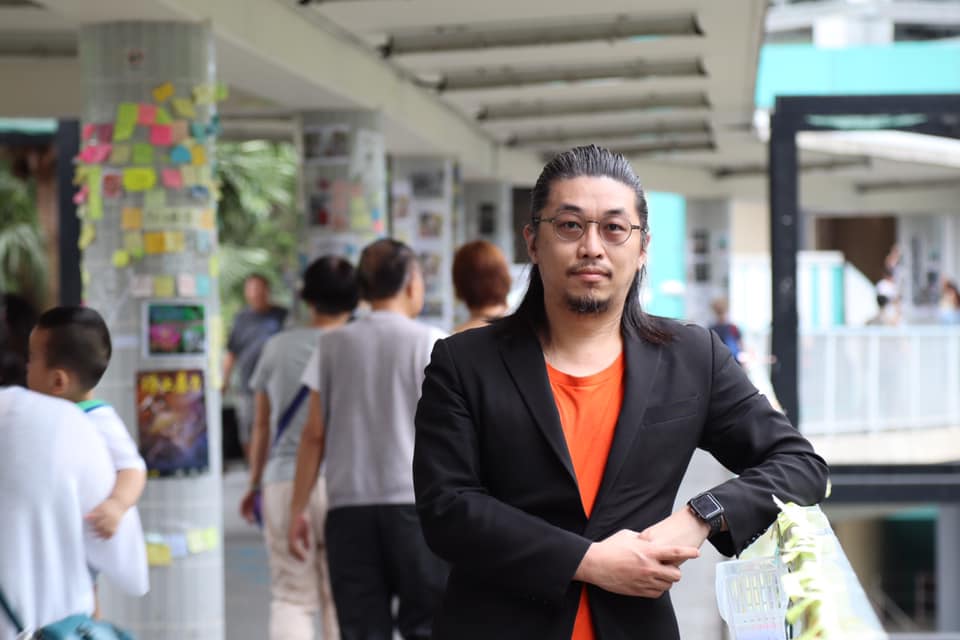 Twenty-four HK Island district councilors confirm oath-taking tomorrow
Twenty-four district councillors from Hong Kong Island confirmed they will take an oath pledging allegiance to the SAR government tomorrow, but not Eastern district councilor Peter Choi Chi-keung.
They will take the oath tomorrow at North Point Community Hall, and will be the first group of district councilors to take the oath as required by the government.

Yet Choi, an Eastern district councillor, has yet to reply whether he will take the oath tomorrow.

The oath-taking process will be held closed-door and monitored by Secretary for Home Affairs Caspar Tsui Ying-wai.

Sources said authorities will later decide whether their declaration is valid or not, and any district councilor who is absent may be disqualified immediately.

District councilors are not allowed to bring loudspeakers, umbrellas, respirators, helmets or flags – items viewed as symbols of the social unrest – into the hall. They may not be allowed to take the oath if their clothing is inappropriate, and will be banned from the hall if they obstruct the oath-taking process.

Among the 24 district councilors who said they will the the oath, 13 are from the pro-democracy camp, including Clarisse Yeung Suet-ying, Leung Pak-kin, Jordan Pang Ka-ho, Victor Yeung Ho-yin, So Yat-hang, Jocelyn Chau Hui-yan and Jenny Leung Wing-sze.