AlUla is set to get its first-ever permanent fine-dining restaurant. Maraya Social, helmed by three-michelin star English chef and restaurateur Jason Atherton, will cut the ribbon on its newest location at Saudi Arabia's UNESCO World Heritage Site on Oct. 27, 2021.
Atherton said in a statement that he "jumped at the chance to be one of the first permanent fine-dining venues in AlUla."

He added: "My team and I are so impressed by the natural beauty, history and culture of AlUla. I jumped at the chance to be one of the first permanent fine-dining venues in AlUla. The beauty of the Ashar Valley, the native produce and the iconic Maraya architecture are all the ingredients we need for what is sure to be a sought-after destination dining experience."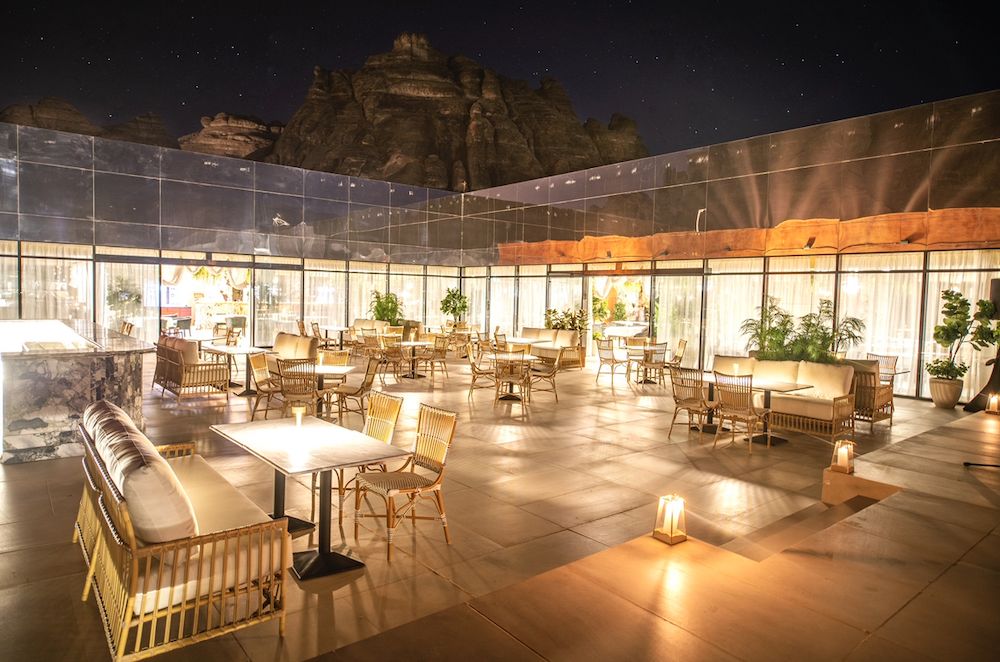 Maraya Social outdoor view. Supplied

Echoing his statement, Phillip Jones, chief destination management and marketing offices, royal commission for AlUla adds: "Maraya Social is set to be a destination restaurant for Middle East and the world. We are delighted for AlUla to be the home of Chef's first restaurant in Saudi Arabia. AlUla presents a unique opportunity both in terms of the historical setting as well as the untapped pantry of produce and flavors."

The venue will be located on the rooftop of the mirrored Maraya Hall, offering diners unparalleled 360-degree views of the stunning rock-strewn valleys and canyons of the Ashar Valley as they enjoy a hearty menu featuring seasonal fruits, vegetables and locally-produced ingredients.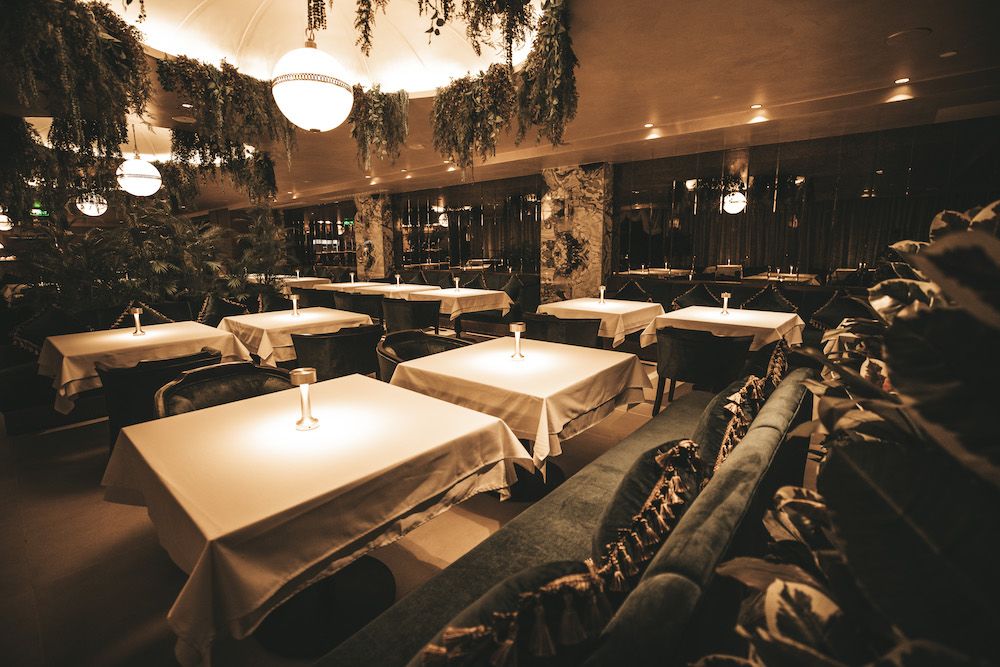 The interior of Maraya Social. Supplied

"AlUla has an amazing diversity of produce unique to the region and an incredible history and culture which I am excited to explore both in the landscape and in the menu," said Chef Atherton.

The not-yet-opened restaurant will feature an open-plan design with bespoke furniture made out of luxe fabrics and materials such as silk and cotton in a harmonic color palette, selected to reflect its environment.

Maraya Social will be the newest addition to the Michelin-starred chef's portfolio of international restaurants as well as his first foray into the Kingdom.

Those who wish to dine at the new venue will be able to make reservations online.