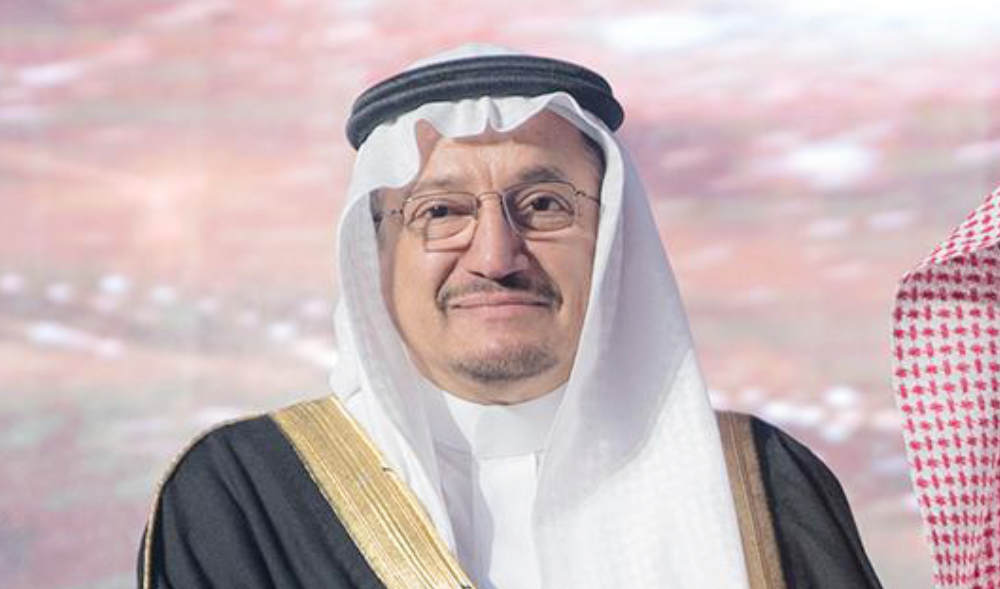 Saudi, UK officials discuss ties in educational software
Saudi Arabia's Education Minister Hamad Al-Sheikh has met in London with the executive vice president of the education sector at Microsoft in the UK, Rick Herrmann.
The meeting was held on the sidelines of Al-Sheikh's participation in the Education World Forum 2022 with the participation of a large number of ministers of education from countries around the world.

Al-Sheikh and Herrmann discussed aspects of cooperation between the Ministry of Education and Microsoft, especially in educational software, transferring knowledge and enabling future generations to achieve more innovation and technical knowledge.

They also discussed digital educational transformation, and supporting students and educational cadres in the stages of public and university education to learn programming, which contributes to keeping pace with the global technological boom, in accordance with the goals of the Kingdom's Vision 2030 reform plan.

The meeting also touched on supporting work to achieve the best technical services, and providing better integration options to integrate services within the platforms of the Ministry of Education, especially the "My School" platform, as well as access to data and the ability to analyze it.

Earlier, Al-Sheikh met the British secretary of state for business, energy and industrial strategy, Kwasi Kwarteng, who also heads the British side in the Saudi-British Strategic Partnership Council.

The two sides discussed ways to enhance the existing cooperation between Saudi Arabia and the UK within the Saudi-British partnership in the field of education.

They also discussed ways to build a solid and comprehensive partnership, which includes the exchange of visits between senior officials in education in the two countries, and work to develop knowledge, skills and capabilities of workers in the education sector in Saudi Arabia.

Both men also discussed strengthening cooperation and partnerships in university education, research and student mobility, and international education, increasing the participation of the British private education sector in the educational system in Saudi Arabia and sharing policies related to developing educational programs and curricula for students with disabilities, in addition to signing several executive programs between universities in the two countries.