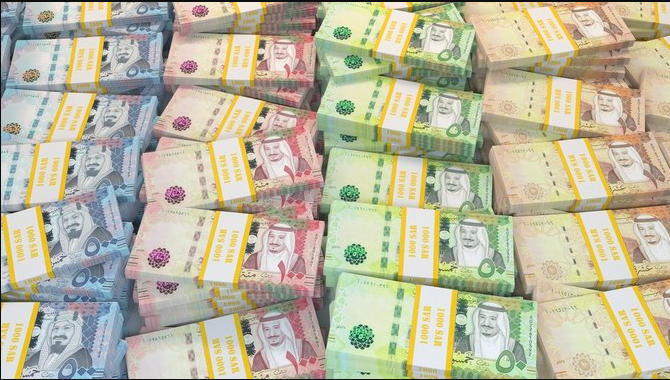 Saudi Arabia's NDMC closes issuance of sukuk worth $920m
Saudi Arabia's National Debt Management Center has closed the issuance of SR3.47 billion ($920 million) riyal-denominated sukuk for January 2023, according to a recent statement.
The sukuk offering was divided into two tranches, with the first at SR1.27 billion and set to mature in 2030.

The second tranche for January was SR2.2 billion, which will mature in 2035.

NDMC noted that the total value of bids stood at SR8.84 billion.

Sukuk, also called an Islamic bond, is a debt product issued according to Shariah or Islamic laws.

In January, NDMC's riyal-denominated sukuk Program showed a closing of SR1.23 billion less than in December.

In December 2022, NDMC closed the issuance of SR4.7 billion, which also came in two tranches.

The Saudi Riyal Local Sukuk Program is one of the Kingdom's financing tools where the Ministry of Finance issues local instruments that are then organized by the NDMC and later divided into monthly tranches for investors.

Earlier in January, S&P Global predicted that global sukuk issuances are expected to continue declining in 2023 to about $150 billion compared to $155.8 billion in 2022 and $170.4 billion in 2021.

According to the S&P Global analysis, a decline in total sukuk issuances happened in most core Islamic finance countries, with only a few exceptions such as Malaysia and Turkiye which saw marginally higher numbers.

S&P Global Ratings credit analyst Mohamed Damak expects "lower and more expensive global liquidity, increased complexity, and reduced financing needs for issuers in some core Islamic finance countries to deter the market."

He added: "However, we see some supportive factors in other areas."

According to the S&P Global report, corporate firms are expected to contribute to issuance volumes, particularly in countries like Saudi Arabia where economic transformation programs are progressing steadily.

"The sukuk market seems to be lagging the conventional one when it comes to automation and issuance of digital instruments, which could accelerate growth and make the process more appealing," added Damak.