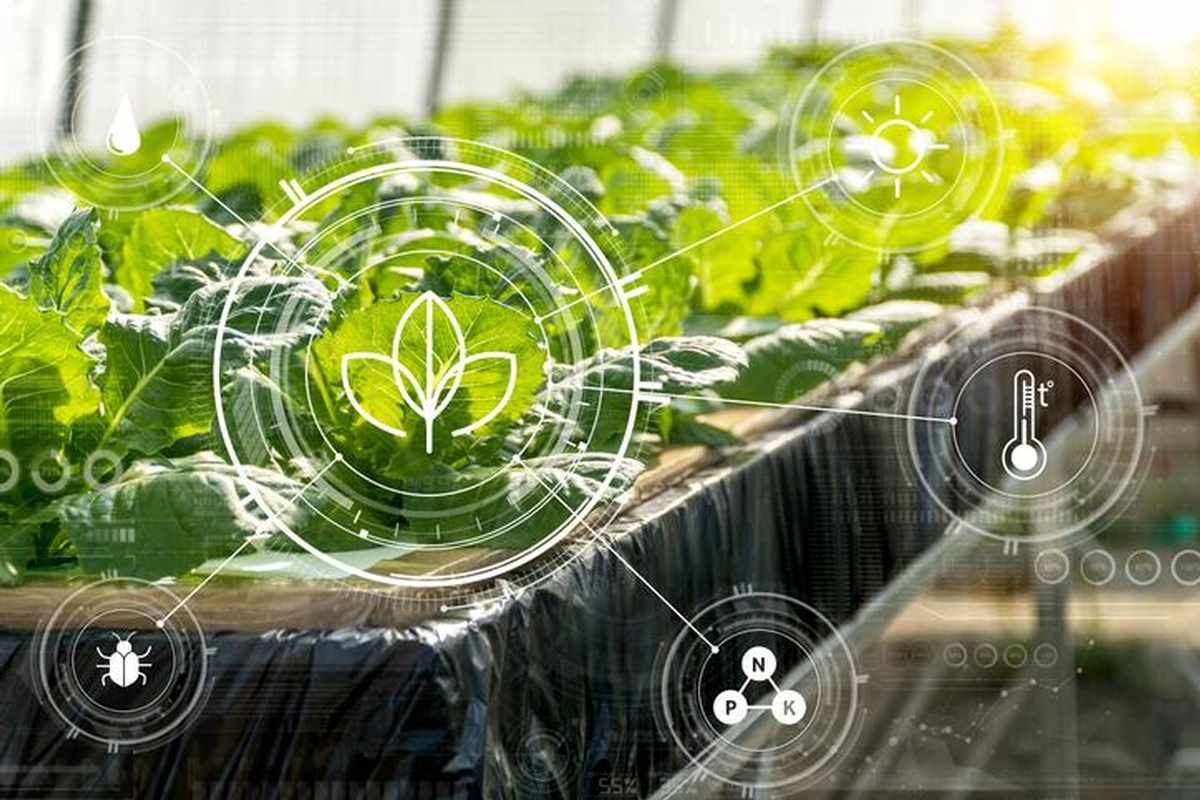 Saudi agritech Red Sea Farms nets $16mln in funding round with US investments
Gulf and US-based investors participated in the oversubscribed round
Saudi Arabian agriculture technology company Red Sea Farms has raised $16 million in its latest funding round, exceeding its initial target of $10 million, with participation from investors in the US.

An initial investment of $10 million came from a group of Saudi and UAE investors including the Saudi Aramco's entrepreneurship arm Wa'ed, the Saudi government-owned Future Investment Initiative, King Abdullah University of Science and Technology (KAUST) and Global Ventures, a UAE venture capital group.

Subsequently, AppHarvest and Bonaventure, investors from the US, provided $6 million, the agritech company, which specializes in commercial farming using primarily salt water and sunlight, said in a statement.

"This oversubscribed, pre-series A investment in Red Sea Farms cements confidence from international, regional and local investors in the burgeoning Saudi and Middle East AgTech sector," it said.

The funds will be utilised to push Red Sea Farms' growth in the kingdom and across the Middle East, as it focuses on sustainable food production in the arid region, the company said.

"We look forward to working closely with our investors and our Red Sea Farms team to accelerate plans to roll out our technology in Saudi, the Middle East and North America," Ryan Lefers, chief executive of Red Sea Farms, said.