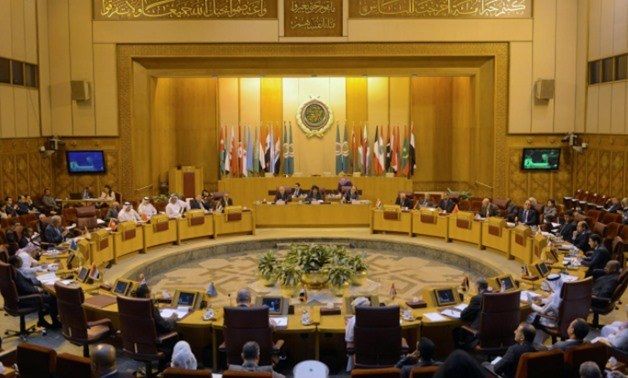 Arab nations not immune to threat of global recession, Arab League says
Arab nations should be vigilant to the threat of a global recession amid soaring inflation in many countries, a senior Arab League official said.
Speaking at a meeting of customs authority chiefs, Ali Al-Maliki, the league's assistant secretary-general for economic affairs, said the Arab region had not been immune to the economic downturn, the Kuwait News Agency reported on Tuesday

"It has been greatly affected," Al-Maliki said, adding that the global economy was facing "unprecedented" levels of inflation.

He warned that the biggest threat now was that the slow economic growth would become a recession, with the global economy set to lose $4 trillion through 2026 because of the downturn.

Despite the global challenges, the Arab region had made good progress on the development of a free-trade zone, Al-Maliki said.

In February last year, for instance, the Economic and Social Council of the Arab League adopted an agreement to improve transit transport among Arab countries, he said.

The meeting of customs officials, the 43rd of its kind, was held to discuss ways to improve trade and cooperation across the Arab region, Al-Maliki said, adding that customs authorities were the first line of defense against global threats to local economies.

Meanwhile, the Saudi Press Agency reported that the Arab League and the UN have agreed to develop programs for joint initiatives aimed at better dealing with climate change in the Arab region.

The decision was made at a meeting chaired by Al-Maliki and Mounir Thabet, deputy executive secretary of the UN Economic and Social Commission for Western Asia.