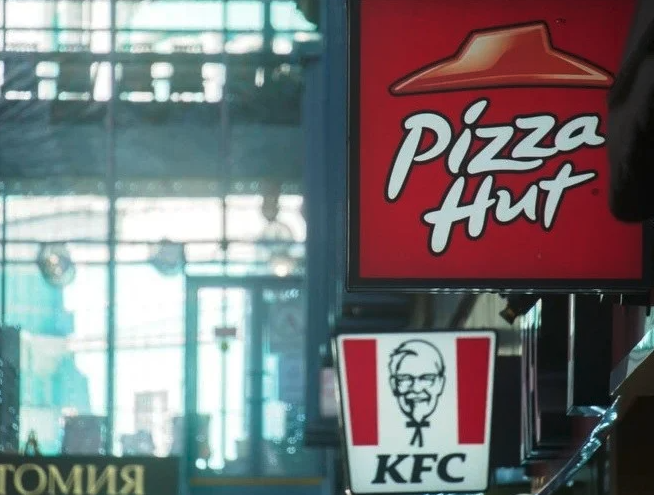 Americana Restaurants proposes cash dividend as net profit hits $259m in 2022 
Americana Restaurants International and its subsidiaries recorded SR972 million ($259 million) net profit after Zakat and tax in 2022, registering a 27.12 percent increase compared to 2021.
This is the first announcement of financial results by Americana after its historic concurrent dual listing on the Saudi Stock Exchange and Abu Dhabi Securities Exchange.

According to a bourse filing, the Public Investment Fund-owned company maintained a strong growth momentum last year as revenues soared to SR8.9 billion, up 15.9 percent compared to 2021.

The company noted that the overall growth in revenue was driven by robust like-for-like sales growth of 13.6 percent as well as gross new store openings which totaled 220.

The company's earnings before interest, taxes, depreciation and amortization for 2022 stood at SR2.01 billion, a 15.4 percent rise compared to 2021.

As the profit surged, the board of directors of the company approved a cash dividend of $0.0123 per share, for the second half of 2022.

"As a pioneer with over 50 years of heritage across the Middle East and North Africa, 2022 was a landmark year. Americana Restaurants elevated its global presence as a publicly listed company, in readiness for its next chapter as one of the most profitable, growth-oriented and diversified F&B operators," said Mohamed Ali Rashed Alabbar, chairman of Americana Restaurant.

He added: "The Middle East and North Africa region remains uniquely attractive for out-of-home dining, with strong macroeconomic tailwinds, a growing youth population and soaring urbanization. These dynamics, coupled with the cultural internationalism of our target markets, provide our business with a springboard for growth across MENA and Kazakhstan."

Its KFC brand contributed approximately 61 percent of the company's revenue in 2022, which generated a revenue of SR5.4 billion, followed by Hardee's and Pizza Hut brands generating revenues of SR1.5 billion and SR990 million respectively.

Alabbar further noted that Americana's "near-term focus will be to leverage the strength of its platform to increase the penetration of existing brands, enter new categories and expand geographically both organically and inorganically by entering new markets."

He added that the company will continue to invest in restaurant redesigns and organizational efficiency to minimize capital recovery periods and maintain cost discipline.