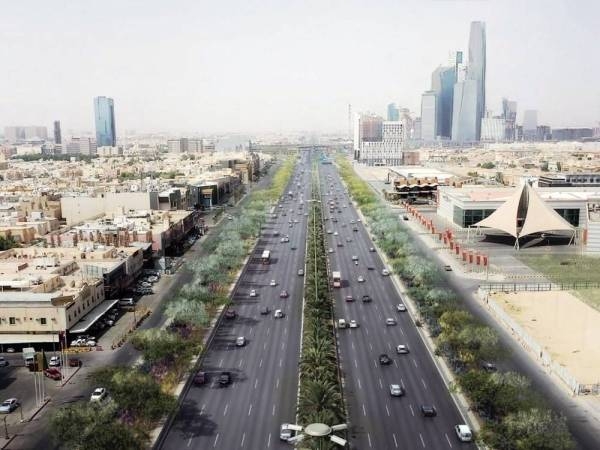 53,000 Saudi scholarship students pursue studies in 56 countries
There are 53,000 young Saudi men and women who are pursuing their higher studies under the Kingdom's Foreign Scholarship Program in as many as 56 countries.
The Ministry of Education continues providing educational services to these scholarship students through 31 cultural attachés at the Saudi diplomatic missions around the world.

The ministry also makes available of the communication support between educational institutions and research centers in the Kingdom, and their counterparts abroad.

Dr. Ali Al-Kaldi, secretary general of the Cultural Attachés at the Ministry of Education, said that the cultural attachés abroad are working to meet the needs of the country's scholarship students, which contributes to the successful completion of their study mission abroad.

This is with the great support of the Minister of Education and the direct supervision of the Deputy Minister for Universities, Research and Innovation.

Al-Kaldi said the cultural attachés would undertake academic supervision of scholarship students, follow up their academic achievement, communicate with their educational institutions, and link them with the ministry's regulations and instructions.

This is in addition to providing psychological and social support, and enhancing their scientific and research role, by encouraging the programs carried out by students in their respective country of scholarship, he added.

Al-Kaldi said that the cultural attachés are playing a major role in enhancing the scientific and research status of the Kingdom at the world level, in addition to supervising student clubs and their programs carried out by scholarship students.

They also contribute to enriching their knowledge and experiences and develop their diverse skills. The attachés also highlight the role of the Kingdom and the progress and prosperity achieved by Saudi Arabia during the period of Custodian of the Two Holy Mosques King Salman and Crown Prince Muhammad Bin Salman.

Al-Kaldi said the ministry is keen on empowering Saudi women and activating their role by enabling them to work in cultural attachés, based on the Kingdom's Vision 2030.

"The Saudi women have proven their ability, efficiency and distinction in participating in the nation building process, and work in cultural attachés with all the dignity.

"They are appointed as cultural attachés or other positions in various departments of the cultural attachés," he said, adding that there are also women who work in the General Secretariat of the Cultural Attaches.