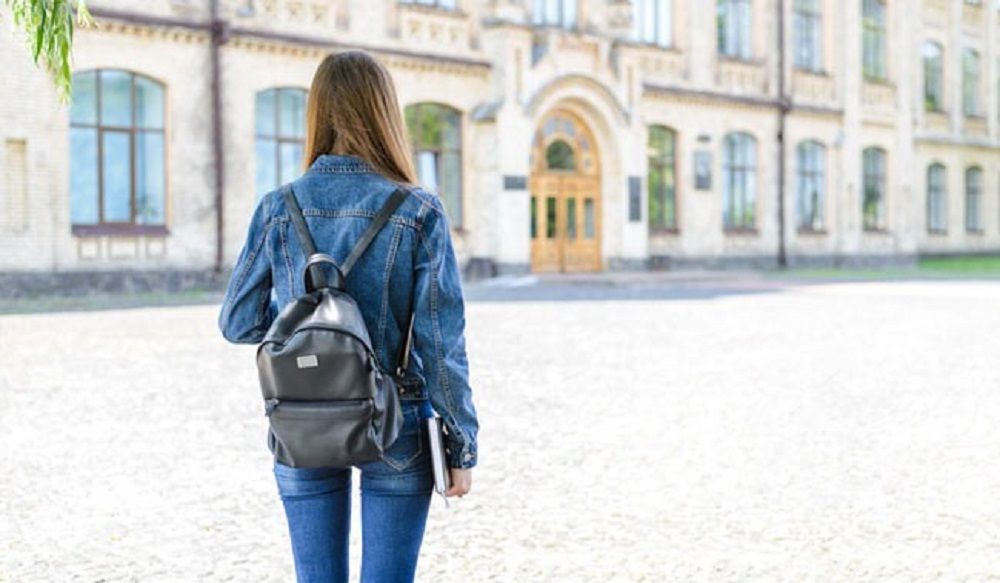 2 Schools In Michigan Ban Backpacks As Safety Measure Amid Mass shootings
US has witnessed more than 200 mass shootings so far this year, prompting the response from the two schools.
Two schools in Michigan have banned students from bringing backpacks, citing various incidents of mass shootings in recent months. CNN quoted officials of one of the institutes, Grand Rapids Public Schools, as saying that it is banning backpacks after a loaded handgun was discovered in a third-grader's bag. The discovery was fourth such incident from a student in this academic year, according to a statement from the school district. According to ABC News, the US has faced at least 202 mass shootings so far this year, more than the number of days in 2023.

"This is not a decision we've taken lightly and we know this poses a significant inconvenience for our families. I am more than frustrated that a decision like this is necessary, but we must put safety first and that's what this decision is about," Grand Rapids Public Schools Superintendent Leadriane Roby was quoted as saying by CNN.

"This is just one step in an ongoing conversation about how we can best protect our children in our rapidly-changing world," Ms Roby added.

The ban will be in place "until further notice," the school said in the statement.

The second school to ban students' backpacks in Michigan is the Flint Community School, where the order came into effect on May 1.

"We have reached a point where we must make difficult decisions to ensure school safety," school officials said in a statement announcing the backpack ban.

Schools across the US are carrying out exercises like mass shooter drills and installing metal detectors to try and prevent mass shooting incidents.

CNN said there have been at least 16 shootings at schools across the US so far this year, including at an elementary school in Newport News, Virginia, in which a teacher was shot by a 6-year-old who brought a gun in his backpack.

In March, six people, including three children, were killed in a shooting at the Covenant School in Nashville.