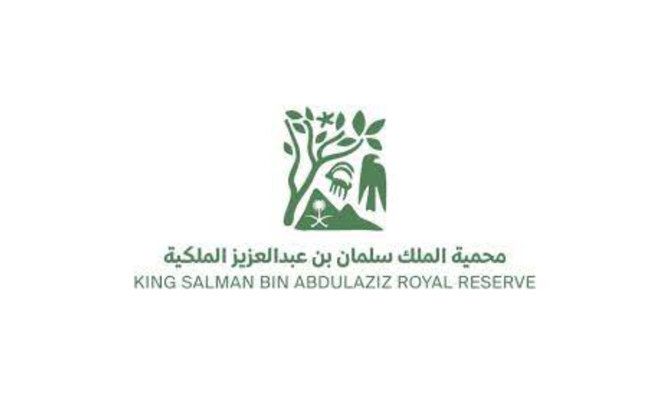 Tayma festival to support Royal Reserve targets 
The first edition of the King Salman Royal Reserve Festival will be launched Tuesday, March 14, at Al-Soor Archeological Park in Tayma, located about 200 km southwest of Tabuk.
Al-Soor, which in English means "wall," refers to the ancient defensive wall that surrounded the old town of Tayma from the west, south and east. It is one of the world's oldest, dating to the second millennium B.C.

According to a news statement released by the Royal Reserve, the five-day festival's goal is to introduce visitors to the reserve's most important sites as well as to engage the local community in supporting its objectives.

The festival will feature a variety of attractions, including traditional markets and crafts, children's events, artistic evenings, afforestation activities, and restaurants and cafes.

The Royal Reserve reaffirmed its commitment to providing a wide range of services at competitive prices to ensure that festival-goers enjoy their time. Admission to the event will be free.

With an area of more than 130,000 sq. km, the Royal Reserve is the largest land reserve in the Middle East. It is divided into four administrative areas: Jouf, Hail, Tabuk, and the Northern Borders.