Saudi fashion designer Reem Esailan is known for creating expensive, high- end dresses inspired by Saudi heritage.
"The official Saudi dress is the one that represents the identity of Saudi citizens and goes along with the various environmental and climatic conditions. Some of its elements are similar to those of the Arabian Peninsula's dresses, yet their details are different," said Esailan.

"The Saudi dress is loose and made of several pieces which are usually of white color. It can point out through its elements the status of the wearer and can also indicate the type of occasion, whether formal, festive, or simply regular."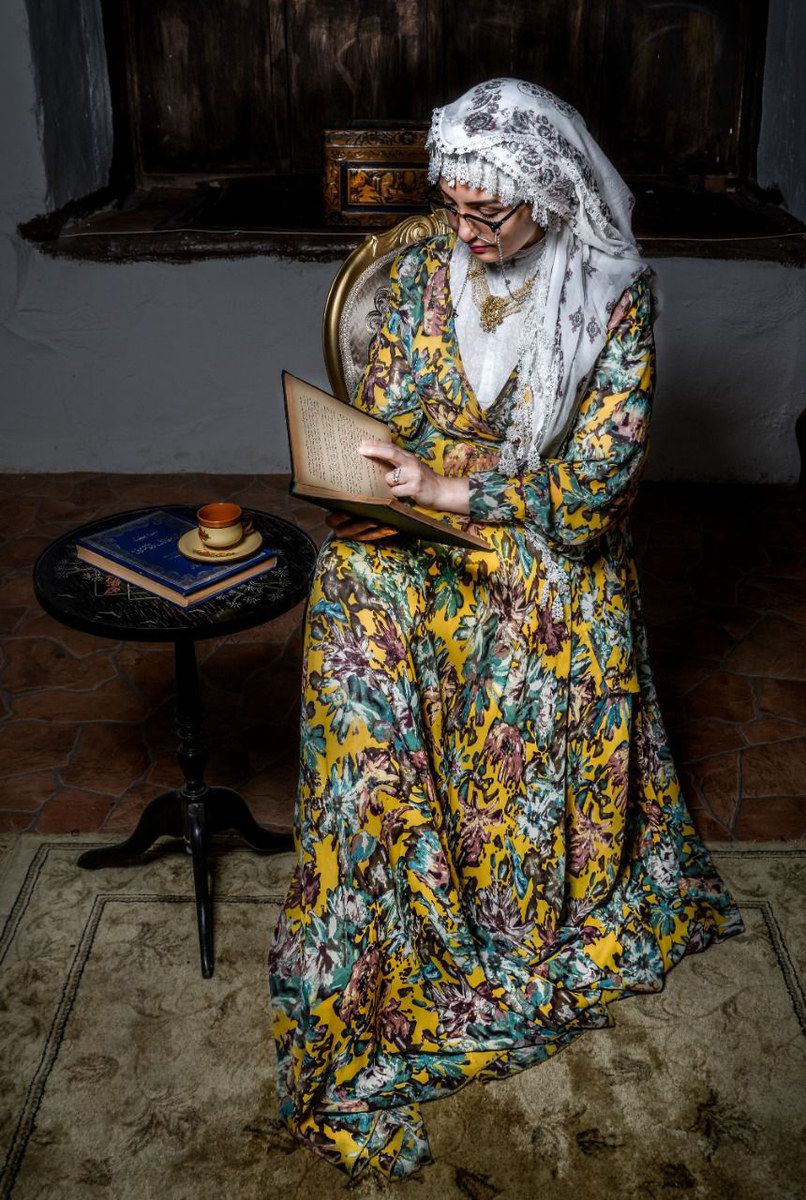 When asked about the high prices of the traditional dresses, Esailan explained that they are expensive for a reason.

"Our costumes are made of rare materials by few and skilled craftsmen who pour their heart into the very long and delicate process.

"Furthermore, our costumes are of high quality that preserves their luxury and prestige, since only those who know their worth care to wear them. They are worth it.

"I personally provide buyers with a 'Costume Birth Certificate' for valuable pieces to serve as a reference for them or their generations.

"This certificate serves as a description of the journey of the product from A to Z. As such, buyers will have to think twice before deciding to get rid of the piece, and they might as well appreciate the richness and histor- ical impulse it comprises," she added.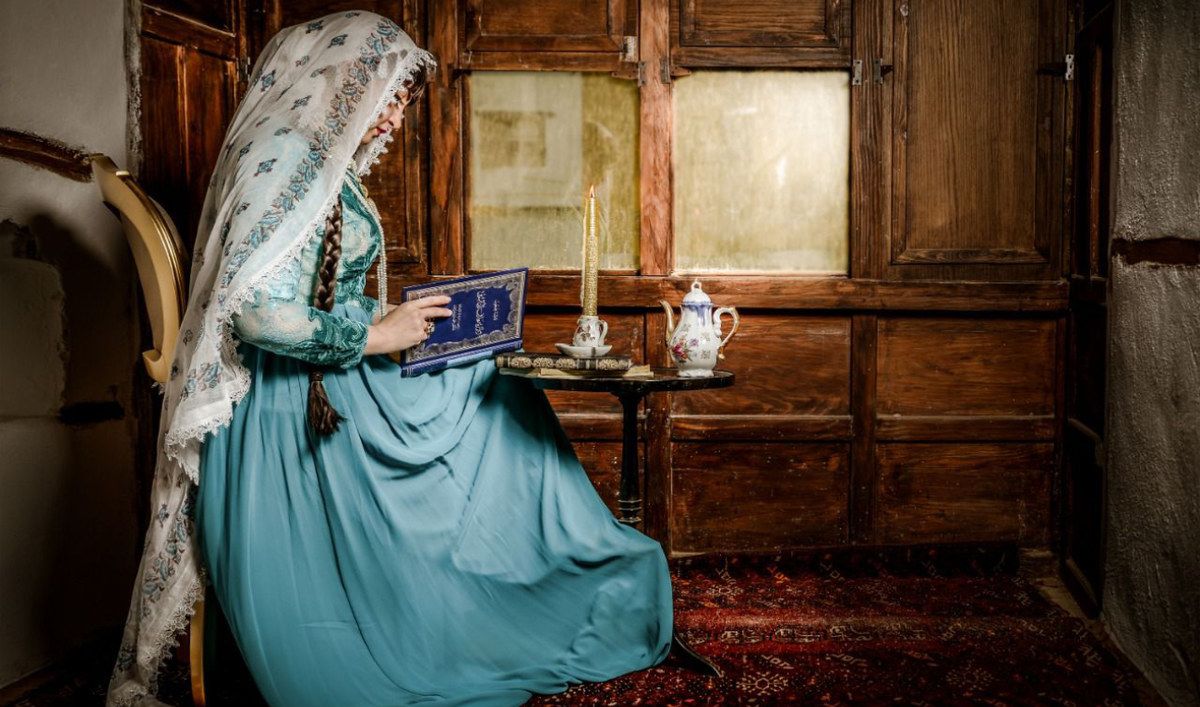 Esailan said recently there has been a huge demand for Saudi- inspired dresses, especially during national occasions such as Saudi National Day, Saudi Flag Day, and Founding Day, "as the new generation has become curious" and wants to know about the history of the Kingdom.

"We have witnessed in recent years the beginning of the journey to search for secrets of the dresses and traditions of our ancestors. Various designs with different colors emerged and encouraged a large proportion of the new generation to learn about the arts, design, especially in the heritage field, while getting creative," she said.
In future, Esailan aims to have herself seated at international fashion houses with her fashion creations. "The Saudi dresses are known as a culture that embodies the authenticity of the past. Visitors and researchers are attracted by expensive pieces, such as jambiyas, among other expensive clothes and accessories," she added.

"We aim to be the bridge connecting authenticity with modernity among all regions of the Kingdom."