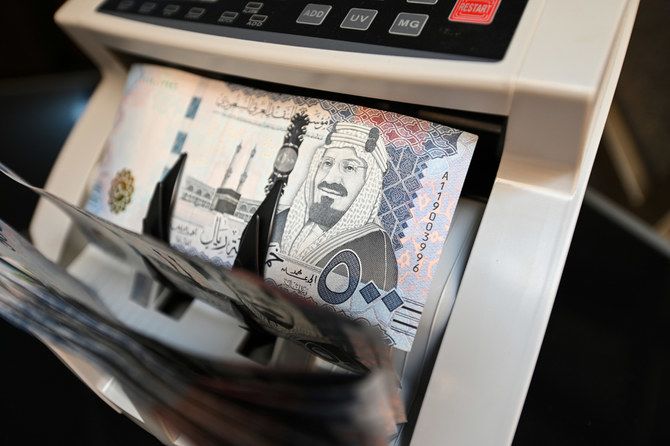 Saudi Arabia's M3 money supply surges 4.74% since end of December
Saudi Arabia's M3 money supply has surged 4.74 percent since December 2022, according to data released by the Saudi Central Bank, also known as SAMA.
The M3 money supply, which is usually monitored as a broad measure of liquidity in the monetary system, reached SR2.61 billion ($696 billion) in the week ending May 11, rising from SR2.50 billion on Dec. 31.

The former M3 money figure also reflects a 0.17 percent drop in the week ending May 11 to the week ending on May 4 when it stood at SR2.62 billion.

Central banks use M3 money supply figures in order to be able to direct monetary policy, thereby controlling inflation, consumption, growth, and liquidity, over medium- and long-term periods.

During the same period, the M2 money recorded a 3.87 rise when compared to Dec. 31 as well as a 0.27 percent weekly increase.

The M2 poses a measurement of the nation's money supply that estimates all of the cash that individuals have in hand or in short-term bank deposits. It is usually used as an indicator of possible increases or decreases in inflation levels.

As for the M1 money supply during the week ending May 11, it jumped 0.91 percent from the end of December 2022. Despite this, the M1 money supply fell 0.07 percent against the preceding week.

The M1 money supply is composed of currency, demand deposits, and other liquid deposits.

It contains currency and assets that are, or can be quickly converted to, cash.