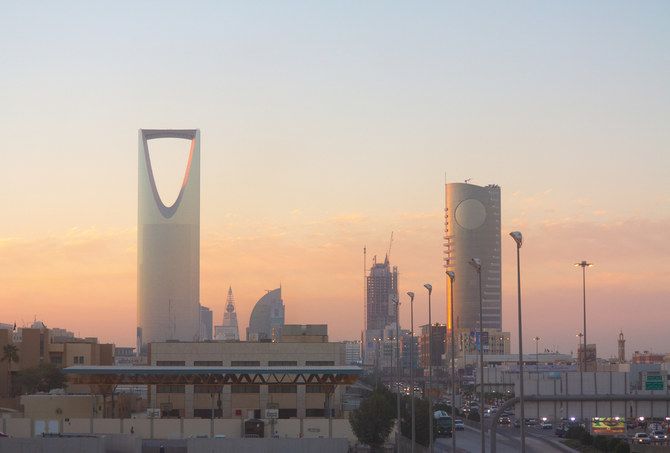 Saudi Arabia could successfully reduce fiscal reliance on hydrocarbons over time: Moody's  
Saudi Arabia's recent financial performance and the wide range of economic diversification programs could help the country reduce its fiscal reliance on hydrocarbons over time, credit rating agency Moody's Investors Services said in its latest note.
Affirming a positive economic outlook, Moody's noted that the Kingdom's credit strengths include its robust government balance sheet, underpinned by moderate debt levels and large fiscal reserve buffers.

On March 17, Moody's changed the outlook on the Saudi government to positive from stable and affirmed its long-term issuer and senior unsecured ratings at A1. The rating agency kept Saudi Arabia's local currency and foreign currency country ceilings unchanged at Aa2.

"Saudi Arabia's positive outlook reflects the increasing likelihood that broad-based structural reforms and investments in a wide range of diversification projects will help reduce significantly the sovereign's economic and fiscal reliance on hydrocarbons over time," said Christian Fang, vice president-senior analyst at Moody's.

Diversifying its economy is one of the main agendas of Vision 2030, and the Kingdom is now placing itself as a global tourism hub, along with catalyzing its efforts to strengthen other sectors like logistics, technology, and mining.

Moody's further noted that policy effectiveness and the Kingdom's large stock of proved hydrocarbon reserves with low extraction costs are also supporting the country's high economic resiliency.

Moody's expects the Saudi government's balance sheet to continue to improve in the next few years, based on an oil price assumption of around $85 per barrel in 2023 and $83 per barrel in 2024, before declining to the $50-$70 per barrel range in the medium term.

Saudi Arabia posted a fiscal surplus of 2.5 percent of the gross domestic product in 2022, against a deficit of 2.3 percent of GDP in 2022. In 2022, government revenues also rose by 31 percent year-on-year to SR1.26 trillion ($335.6 billion).

According to Moody's, some of the credit challenges faced by Saudi Arabia include high economic fiscal exposure to declines in global oil demand prices.

Saudi Arabia could also face credit challenges in the long term due to risks stemming from the global transition to a lower-carbon economy.

"Geopolitical risks, mainly stemming from long-standing tensions with Iran, also weigh on its credit profile," said Moody's in the report.

The agency added that Saudi Arabia's government debt burden is expected to decline to less than 25 percent of GDP in 2023 and around 23 percent of GDP on average in 2024-25.