Running from December 11 to March 11, 2022, the first Diriyah Contemporary Art Biennale in Saudi Arabia is showcasing the work of country's artists. Over 40 pieces of art are on display, these include creations by 27 Saudis, as well as international artists. Everything from paintings to installations are on display at the event. There are several performances on the cards, too.

The host city Diriyah was recently adjudged the Arab Capital of Culture for 2030.

The aim of the biennale is to showcase Saudi contemporary art on a global stage. "The Ministry of Culture and the Diriyah Biennale Foundation were keen to organise a biennale that meets international standards," according to the Saudi Press Agency.

There are several must-see pieces at the biennale brought together by an international team of art curators. The event seeks to bolster the appreciations of a variety of arts, in order to benefit from the cultural transformation this brings about.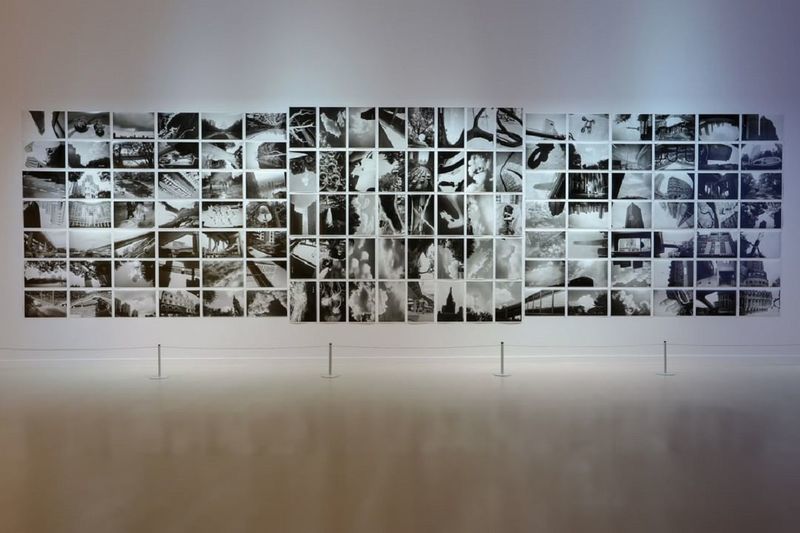 These Birdhead's masterpieces are from China.

The event also features work from Nadia Kaabi-Linke, who won the prestigious Ithra Art Prize – a coveted honours that is bestowed upon up-and-coming Saudi and Saudi-based artists. It also features an installation by Saudi contemporary artist Manal AlDowayan, who was the first Arab artist to be part of the Lady Dior Art Project in 2021.

Biennial Foundation is an independent non-profit arts organisation, which provides advocacy and thought leadership for the international arts community. The goal of the biennial is to inspire diverse audiences and seeks to educate them by encouraging the study, recognition and appreciation of exhibitions of contemporary art.

The second edition of the bienniale, which is scheduled to be organised in 2022 in Saudi Arabia, will focus on Islamic art.