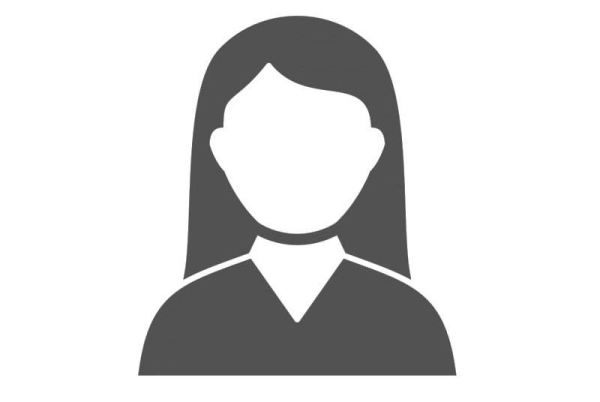 Civil Affairs denies scraping mandatory women's hair cover in national ID picture
The Civil Affairs denied on Friday scrapping a mandatory condition that obliges women to cover their hair in the personal image of the national identity card.
Local media reported on Friday that new amendments to the executive regulations of the civil status law scrapped the phrase that obliges women to cover her hair in the personal image of the national identity card.

Article 17 of the law, before it was amended, stated that: "The personal photo required by the procedure must be modern, colored, with a white background, in an opposite position, without glasses, clear and showing all facial features, and in civilian clothes for the Kingdom, and with a size (4 x 6), and it may not be in professional clothes. Or any clothing of a certain group of citizens, and the personal image of women must be free of any adornment, with the hair of the head and neck covered."

According to the amendment published by the official Gazette "Umm Al-Qura", Article 17 included two paragraphs.

Paragraph "A" said that the personal photo and the photo taken in the automated systems required for the issuance of the national identity must be modern, colored, clear and show all facial features and with a white background and without glasses and non-medical lenses.

While paragraph "B" stipulates that the Ministry's Agency for Civil Status shall set controls for personal photos and photos taken in automated systems for some age groups, people with special needs, and other cases not mentioned in this article.

Civil Affairs spokesman Mohammad Al-Jasser said that the new amendments have been misunderstood from the media. He pointed out clearly that the new amendments did not mention anything regarding wearing hijab for women in the picture of the national ID.