Travel business announces the integration of its verticals under the umbrella of Almosafer
Saudi-based Seera Group is transforming its portfolio to create the largest travel business in the Middle East with the integration of its verticals under the umbrella of Almosafer.

Almosafer will serve as the single umbrella travel brand under Seera Group managing not only consumer travel but also dedicated corporate and government services.

Seera's travel services in the UAE will also come under Almosafer for further expansion across the region, a statement said.

Seera said the strategic business integration is part of its transformation journey to enhance its business footprint, enhance customer service through advanced digital technology, and to strengthen operational efficiencies and enhance financial performance by optimising resources and leveraging the strong synergies of the different business units.

Majed Alnefaie, CEO, Seera Group, said: "Seera is synonymous with the kingdom's transformational journey, playing an instrumental role in driving Vision 2030 and aiming to fast-track the revival of tourism in Saudi Arabia.

"Our shareholders are of utmost importance to us and with this move, we are leveraging our biggest success story with opportunities to grow further – driving business objectives and sales.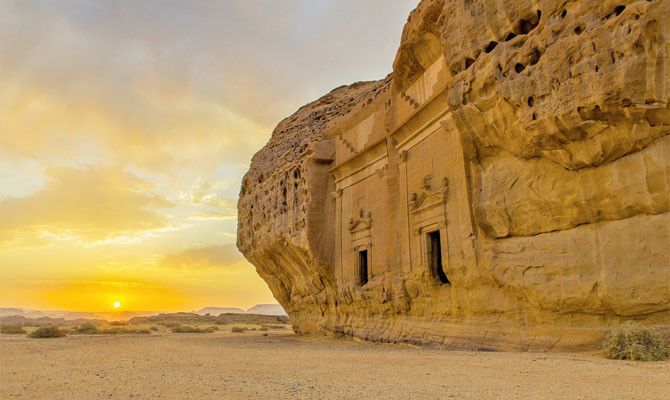 Tourism is one of Saudi Arabia's fastest growing sectors.

"The integration will address market fragmentation and help us continue to build dialogue in the wider GCC as well as globally about our capabilities."

Muzzammil Ahussain, EVP, Almosafer, added: "With the unification of all services under one umbrella, we are demonstrating our strengths in being agile and flexible to meet the aspirations of our customers. We will continue to leverage superior technology to provide seamless customer services."

Providing technology-powered travel services for consumers, businesses, government partners and pilgrims, Seera's businesses also include Lumi, the car rental and leasing brand; Discover Saudi, an integrated destination management company, and Mawasim, Seera's wholesale tour operator for Hajj and Umrah.