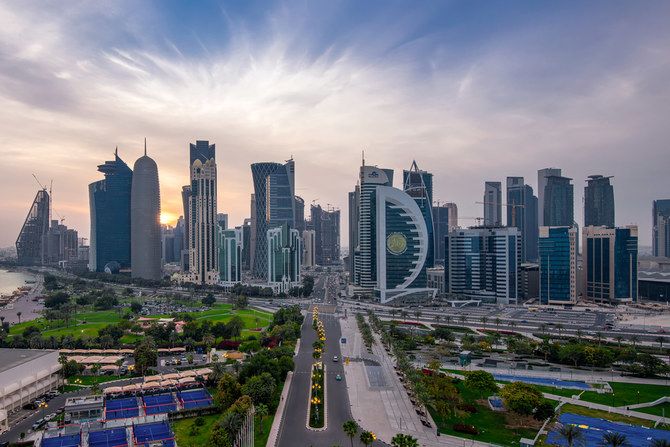 Qatar's Ashghal tenders 22 building projects worth $1.1bn in Q1 
Qatar's Public Works Authority tendered 22 building projects worth 4.1 billion riyals ($1.1 billion) in the first quarter of 2023, with plans to award more projects by the end of this year, the authority said in a statement.
This is part of more than 8 billion Qatari riyals that the Gulf state has laid out for various projects in recent months as it upgrades the country's infrastructure and public buildings.

The authority, also known as Ashghal, said in a statement that six projects worth 1.1 billion riyals have already been awarded, including the construction and development of several buildings.

Qatar also has 10 more projects under implementation with an estimated value of 3 billion riyals. This includes the development of Hamad General Hospital, Madinat Khalifa Health Center, Qatar Sidra Academy and the veterinary laboratory building of the Ministry of Municipality.

"This is in addition to tendering more projects in the third quarter of this year. Ashghal is continuing to complete infrastructure and public buildings projects according to Qatar's plan," said Youssef Al-Emadi, director of projects affairs at Ashghal, in the statement.

Qatar is also developing many court projects to upgrade its judicial infrastructure.

This saw Ashghal and the Supreme Judiciary Council launching a design competition, seeking brilliant architectural design ideas for eight new courts, including the Court Complex and the Court of Cassation.

The Court of Cassation project will be spread over a 50,000 sq.meters area in Wadi Al-Sail. The Court Complex in Wadi Al-Banat, on the other hand, will be built on a 100,000 sq. meter area and will house seven courts, including the Criminal Court, the Family Court, the Traffic Court and the Investment and Trade Court.

The complex will also be home to the Civil Court, the Court of First Instance and the Enforcement Court.

Ashghal had also recently invited designs for the main post office building and the land transport customs building in Thumama.

Last month, the public works authority also announced that phase one of the seasonal storage lagoons of the treated sewage effluent plant was 75 percent complete.

Once ready, the project would contribute to maximizing the utilization of renewable water resources and the optimal use of treated wastewater in line with Qatar National Vision 2030 objectives in environmental sustainability.