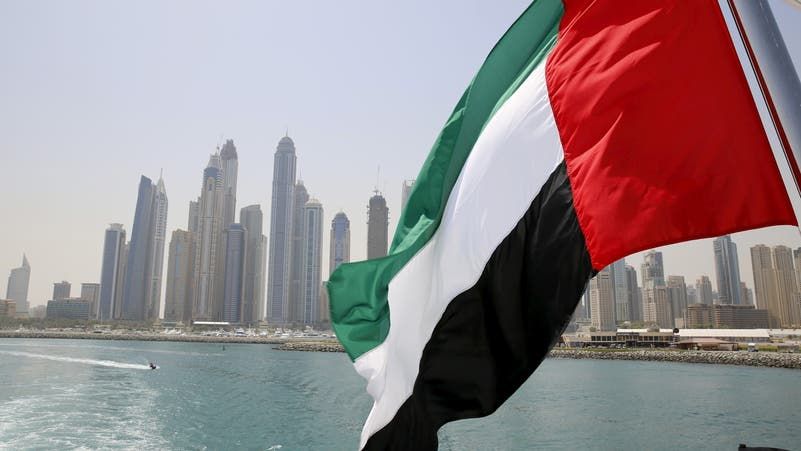 UAE Golden Visa: Are you eligible and how do you apply?
In 2019 the UAE overhauled its residency process in one of the biggest shake-ups of the country's immigration policy in years and the Golden Visa – a pass to a decade-long residency – is one of the biggest reforms for residents.
When it was first announced, the Golden Visa was only given to residents who have made outstanding contributions to the UAE or have a certain set of skills in certain fields.

But three years later, researchers, businessmen, medical professionals, artists, homeowners, as well as high-achieving students and their families have benefitted from the initiative.

The long-term residency visa – intended to encourage exceptional workers and foreign investors to establish deeper roots in the country – has given many residents who consider the UAE a home long-term security to stay in the counrty.

But who is eligible for the Golden Visa?

In short, you must be an outstanding specialized talent, a scientist, specialist, a skilled worker, an investor in public investments, a real estate investor, an entrepreneur, a high school top-ranked student in the UAE, a graduate of an accredited university in the UAE, a graduate of an accredited university outside of the UAE or a frontline worker.

All you need to do is log on to the Federal Authority for the Identity and Citizenship, Customs and Port Security (ICA) website and answer a series of questions about yourself to find out if you are eligible.

The questionnaire begins with "Are you in the UAE?" and if you are, then you proceed to the next question.

Questionnaire respondents are then asked about their finances or investments.

These include whether you have a deposit of no less than $540,000 (Dhs 2 million) with an investment fund licensed in the country. Or if you own a company with a capital in the same amount.

Respondents are also eligible if they are one of the outstanding high school graduates from a UAE-based school or they graduated from an accredited university in the country with a GPA of no less than 3.8.

Specialists – such as a doctor or an engineer specializing in certain fields – are also eligible, as are creatives who have previously produced distinguished and tangible artistic productions in visual arts, publishing, performing arts, designs and crafts, games and e-sports, media inside or outside the UAE.

Even CEOs of companies who are earning more than $13,600 (Dhs 50,000) a month can apply for a Golden Visa.

Athletes, coaches, referees, sports doctors, sports therapists, or public sports figures, with achievements are also eligible.

Employers in the UAE are increasingly considering offering Golden Visas, among other incentives, to attract senior talent and retain existing employees.

Real estate portal Property Finder is using the program to attract and retain software and data engineers, according to a 2022 media report.

The company will assist them and other senior leaders to secure the 10-year visa by offering support during the application process and covering the related fees, the report said.