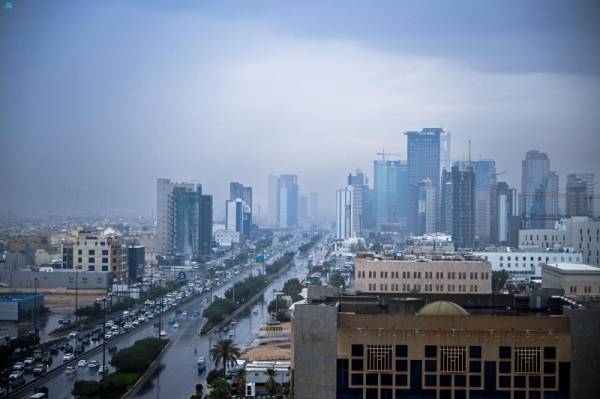 State's Property Rental and Eviction Law to come into force on Thursday
The State Properties General Authority announced that the State's Property Rental and Eviction Law and its executive regulations will come into force on Thursday, Feb. 2. This was after approving the law and the passage of 180 days since its publication in the official Umm Al-Qura newspaper, as well as the approval of its executive regulations by the authority's board of directors.
One of the most important features of the new law is that it allows renting real estate for a number of government agencies. It obliges the renting government agencies to draw up an annual plan in coordination with the authority for the process of renting real estate before the beginning of each fiscal year and to publish it on its website or any other means of publicity.

The new law, approved by the Council of Ministers in July 2022, is regarded as a qualitative leap in the real estate leasing sector. The authority stated that the new law and its executive regulations, which will replace the State Renting and Eviction of Real Estate Law and its executive regulations, aim to regulate the state's leasing of real estate through government agencies in accordance with its needs, as well as rationalizing the financial costs of renting.

The law enhances governance and automation of rental procedures, with high transparency. The law unifies the reference for organizing, supervising, and controlling state real estate, including leasing properties by the state.

It will also develop the utilization of leased real estate by government agencies and strengthen the principles of governance, apart from establishing the principles of transparency and efficiency in government rental operations for real estate, as well as unifying the agency supervising the rental process, represented by the authority.

The authority stated that the new law and the executive regulations provided more flexibility in determining the duration of lease contracts that reach five years, subject to renewal, and up to 25 years, subject to the approval of the authority. It allows a duration of 50 years for real estate built on government land that the authority contracts with investors for investment projects.

The law also authorized the government agency to complete the contract using the lease-to-own method after obtaining the approval of both the authority and the Ministry of Finance. The articles of the law specified the mechanism for requesting government agencies to rent a property, as well as the conditions of the lease, the terms of its contract, and the mechanism for its extension, in addition to cases of compensating the landlord when evacuating the property, and the way of restricting the damages if any. The articles also include the mechanism for handing over the property after the end of the contract, and how to handle any dispute that arises between the landlord and the renting government agency.