Riyadh has launched "Kashtah" initiative to promote the development and use of public parks, heritage and cultural monuments around the capital during the camping season.
Ali Alrowaili, a spokesman for Riyadh Municipality, said it hoped the campaign would boost the "winter atmosphere, enrich family entertainment, encourage community activities and hiking, and traditional games for elderly people."
Kashtah aims to enhance communication for residents, identify historical and archaeological sites and revitalize public spaces, he said. It will help provide unique social experiences, encourage companies to boost their business and bring public parks to life during the winter.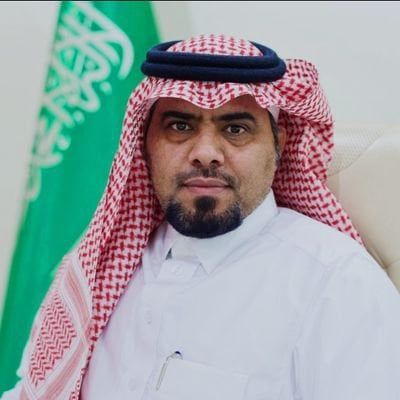 Ali Alrowaili, Spokesman at Riyadh Municipality.
"The Kashtah initiative comprises a center for entertainment and family events, a hall for children's games and artistic programs, shopping, handicrafts and a sitting area for coffee and tea," he said.
Last August, the Riyadh municipality signed contracts with the private sector to develop four public parks: Al-Ghadir Park, Landmarks Park, Nakhil Park and the Flower Garden. They will include seating, green spaces and picnic areas, pedestrian and cycle paths, restaurants, a lake and an events arena.
Alrowaili said the Kashtah initiative takes in Al-Kharj, Al-Hariq, Al-Dalam, Marat, Al-Qasab, Al-Quwaiiyah, Al-Uyaynah, Al-Jubail, Diriyah, Ar Rayn, and Raudat Sudair, all close to Riyadh, in addition to parks and public places that represent a rich experience for visitors during the winter.