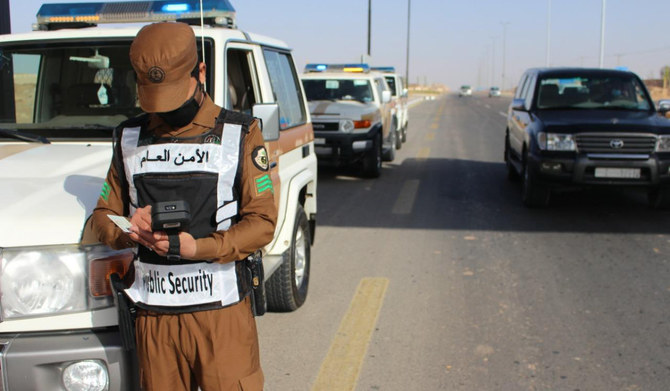 Saudi Arabia Cracks Down on Illegal Immigrants, Arrests 11,614 in One Week
Saudi Arabia Cracks Down on Illegal Immigrants: 11,614 Arrested in One Week.
RIYADH, SAUDI ARABIA: A recent report from the Saudi Ministry of Interior reveals that 11,614 people were arrested in one week for violating residency, work, and border security regulations.

From May 25-31, a total of 6,738 individuals were detained for breaching residency laws, while 3,618 were arrested for attempting to illegally cross the Kingdom's borders and an additional 1,258 were held for labor-related issues.

The report also revealed that among those arrested for attempting to enter the Kingdom illegally, 41% were Yemeni, while 55% were Ethiopian and 4% were of other nationalities.

Furthermore, 44 individuals were caught attempting to cross into neighboring countries, and 14 were arrested for involvement in transporting and harboring violators.

The Saudi Ministry of Interior stated that anyone who facilitates illegal entry into the Kingdom, including providing transportation and shelter, can face imprisonment for up to 15 years, a fine of up to SR1 million ($260,000), or confiscation of vehicles and property.

The ministry encourages anyone with suspicions of violations to report them on the toll-free numbers 911 in the Makkah and Riyadh regions, and 999 or 996 in other regions of the Kingdom.

This recent crackdown on illegal immigration demonstrates Saudi Arabia's commitment to maintaining law and order and protecting its borders.

The Kingdom continues to take steps to ensure the safety and security of its citizens and residents.