The company has announced the opening of its Gulf representative office in Abu Dhabi
With the opening of an Abu Dhabi-based representative office and the introduction of its new product FindFace Multi, NtechLab has announced its expansion into the United Arab Emirates and Saudi Arabia.

In real-time video feeds, FindFace Multi can recognise faces and silhouettes of people and vehicles. It has a broad range of features, including multi-object video analytics, which allows cameras to be set for different sorts of objects, the capacity for a single camera to analyse several types of objects at the same time.

Silhouette recognition allows FindFace Multi users to count and search, as well as track movements with high accuracy, the number of people moving through an environment as well as identifying individuals.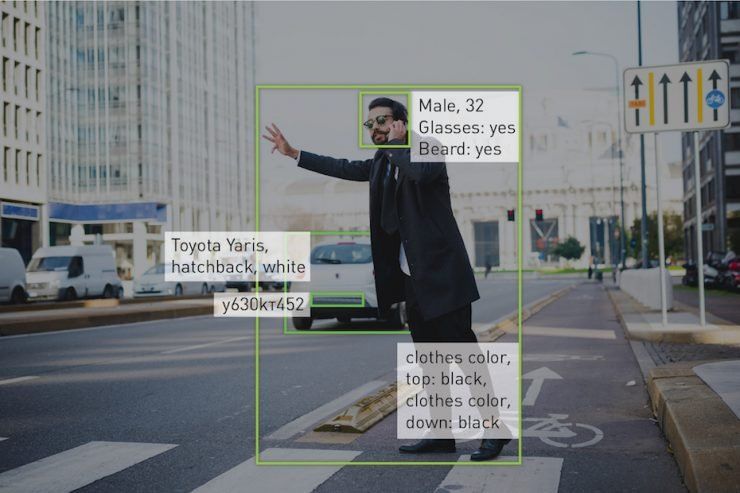 The program also considers factors such as height, clothing color, and accessories. The ability to accurately count numbers is an important feature for urban planning, shopping center developers and managers and other commercial areas.

The vehicle recognition function determines the body type, color, manufacturer, and model of a car, as well as searching by license plate. Using an intelligent criteria-based facial search, a user can detect and track 'persons of interest' in a split second and can accurately detecting faces even when they are partially covered with medical mask or clothes, wearing a beard or glasses.