The Saudi Logistics Academy, which will train and qualify Saudi youth and develop their technical knowledge and skills in the logistics sector, was launched on Tuesday.
Through its local and international partnerships, students will take part in various specialized training programs as the academy will contribute to the consolidation of the country's position as a global logistics center.

The academy will prepare the youth but has also created jobs.

During Tuesday's launch ceremony, 11 junior employment agreements were signed with the private sector to employ more than 350 Saudi men and women.

The chairman of the board of directors of the Saudi Logistics Academy's launch and of the Public Transport Authority, Rumaih bin Mohammed Al-Rumaih, said the academy's programs will be available by the beginning of the next semester.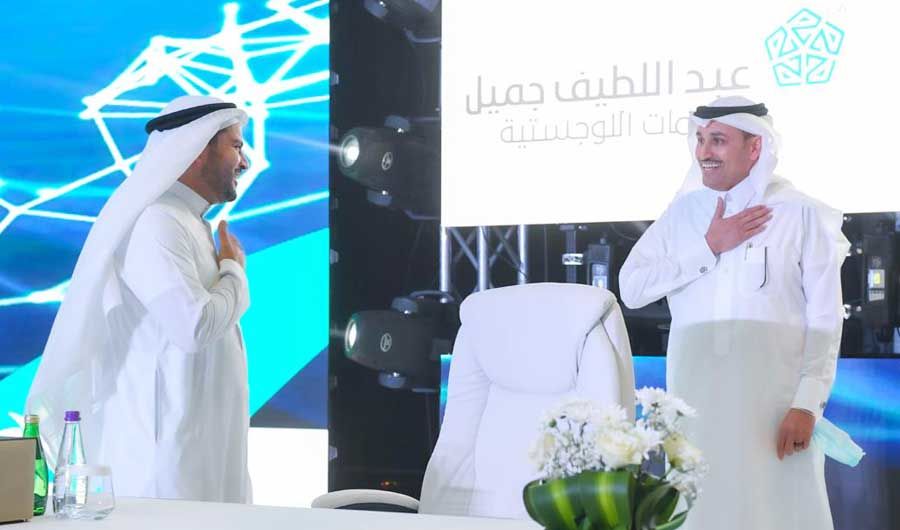 He said the launch of the academy is one of the initiatives that support the Kingdom's Vision 2030 and will also establish and improve the performance of logistics centers in the country.

The academy targets seven sectors: postal logistics services, maritime and ports transport, international trade, shipping and export, land transport, e-commerce, warehouse management, and air transport.

A variety of training programs will be offered, including long qualification programs that will last three training semesters, short courses and remote training programs, international specialized professional certificate programs, and specialized executive programs.

The launching ceremony took place in the presence of the Minister of Transport and Logistics Services, Saleh bin Nasser Al-Jasser, Minister of Communications and Information Technology, Abdullah bin Amer Al-Swaha, and the governor of the Technical and Vocational Training Corp. (TVTC), Ahmed bin Fahad Al-Fuhaid.

The beginning of registration will be announced through the website sla.edu.sa