The Saudi Tourism Authority concluded its participation in the World Travel Market exhibition, which was held in London from Nov. 7-9.
The Saudi pavilion drew the attention of visitors to the WTM by displaying the treasures, destinations, landmarks and tourist experiences that the Kingdom offers.

It also highlighted the Kingdom's natural, climatic, cultural and social diversity, while the Saudi cafe received the pavilion's guests in celebration of the Year of Saudi Coffee.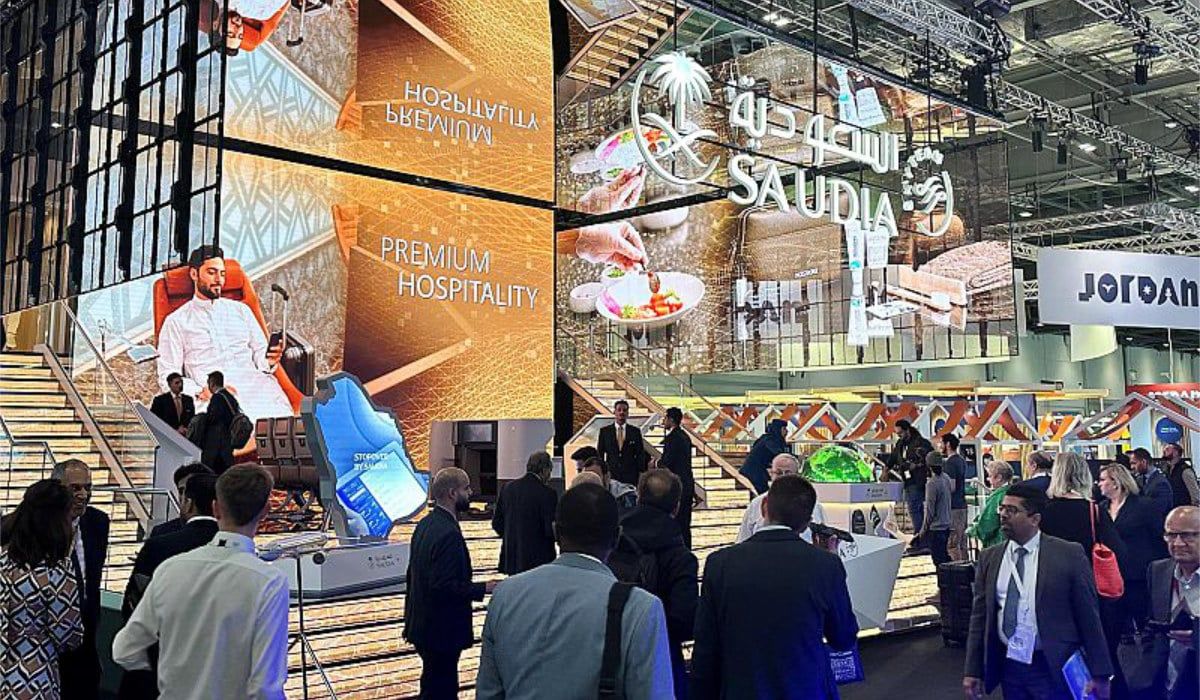 By organizing the pavilion, the STA was keen to highlight the potential and opportunities of the tourism sector in the Kingdom, and consolidate relations with its current partners while building new ones to attract tourists from all over the world.

This year there were over 35,800 visitors to the WTM, exceeding expectations and more than double the number in 2021. The number of global travel buyers at the event increased by 25 percent compared to 2021.

The pavilion included over 40 partners from the Saudi tourism system, representing tourist destinations, airlines, tour operators, service providers and tourism experiences from all over the Kingdom, to build strategic partnerships with the most important global markets.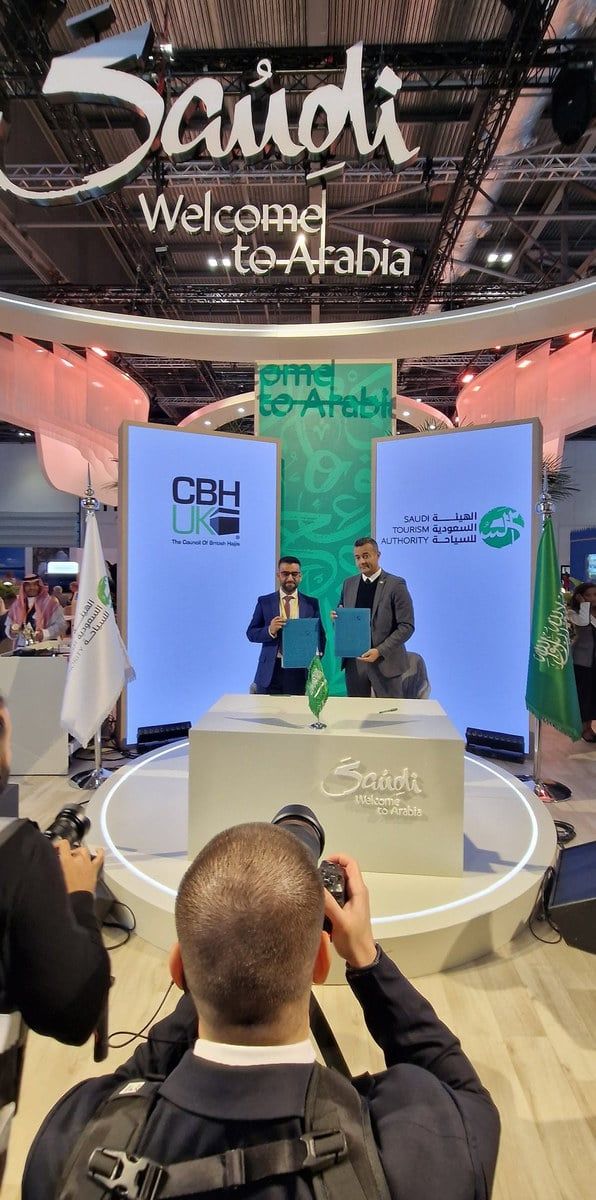 On the sidelines of the exhibition, the STA signed 11 strategic partnership deals with global travel and tourism companies including Agoda, Satguru Travel, Edreams, Lufthansa and others.

The pavilion was inaugurated by Ahmed Al-Khatib, tourism minister and chairman of the STA's board of directors, and Prince Khalid bin Bandar bin Sultan, ambassador to the UK.

Fahad Hamid Al-Din, CEO and member of the STA's board of directors, delivered a speech at the opening session in which he said: "The tourism and travel market in the UK is keen to build partnerships with Saudi Arabia and expand the tourism investment opportunities that exist in Saudi Arabia, which is the fastest-growing destination in the G20, as it witnessed a growth of 121 percent on an annual basis after the coronavirus pandemic.

"This confirms the confidence of the global tourism sector in Saudi Arabia, and clearly shows the desire of those interested in learning about the homeland of Arab authenticity."

Saudi Arabia is making great efforts to attract tourists by making travel smoother, and is working to create competitive, renewable and low-cost travel programs in cooperation with international companies such as Wizz Air.

It is also providing electronic tourist visas to new segments of visitors, and as recently announced, the extension of the period of time to travel.

Residence for single-visit visa holders is up to three months, and transit visa holders can spend 96 hours in Saudi Arabia without fees.