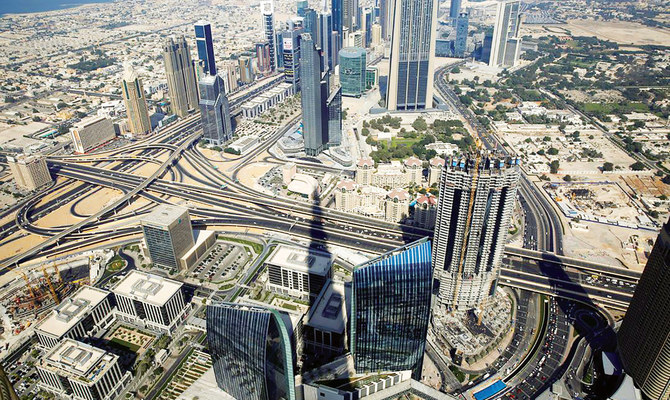 YallaHub to Expand into Saudi Arabia as Part of Gulf Cooperation Council Expansion Plan
YallaHub, a Dubai-based e-commerce facilitator, will expand its presence in Saudi Arabia by the second quarter of 2023.
The company aims to tap into Saudi Arabia's large consumer base, leverage the country's favorable economic conditions, and establish strategic partnerships.

YallaHub's CEO, Leo Dovbenko, has set its strategy on Gulf expansion with Saudi Arabia as the primary market.

The company plans to help "Made in Saudi" brands gain worldwide recognition and support female entrepreneurs in the Kingdom by offering a comprehensive solution to aid SMEs. YallaHub's goal is to foster Saudi's e-commerce growth and eliminate boundaries for ambitious entrepreneurs.

YallaHub, a startup based in Ukraine, plans to expand into the Gulf Cooperation Council (GCC) region, targeting countries such as Saudi Arabia, Bahrain, Kuwait, Oman, Qatar, and the UAE.

The company offers a range of services including registration and licensing, export and import assistance, storage and fulfillment, super-fast delivery, marketing, e-commerce setup, and payment gateway rent.

The primary target market for YallaHub is the GCC region due to its strong purchasing power, favorable economic climate, financial resilience, affordable labor, and delivery expenses, urbanized populace, and tech-inclined youth.

The company aims to attract over 100 brands from all markets by the end of 2023 and reach $10 million in annual recurring revenue.

By 2025, YallaHub plans to expand across the entire GCC region.

The company has already introduced over 45 brands into the UAE market and is expected to secure $5 million in a series A funding round this summer.

Dovbenko, the co-founder and CEO of YallaHub, is a seasoned entrepreneur who previously co-founded YallaMarket, an online grocery marketplace that attracted $12 million in funding from regional investors.