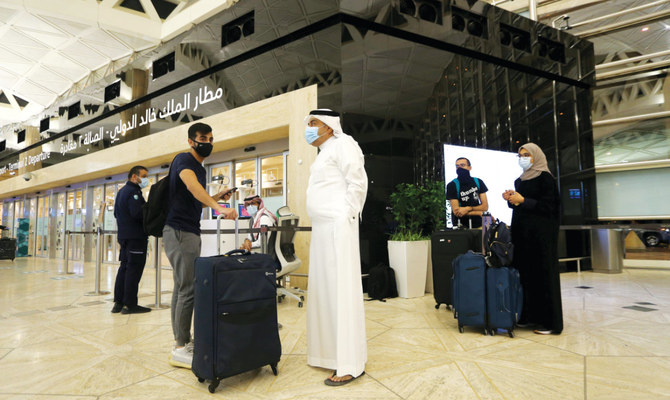 Saudi Arabia's aviation industry is poised to play a key role in achieving its Vision 2030 goals of becoming a global tourism and logistics hub, according to a report by the King Abdullah Petroleum Studies and Research Center
The Kingdom's strategic location, as a gateway connecting Asia, Europe, and America, makes it well-suited to become a hub for tourism and logistics.
To achieve this, the report suggests investing in innovative technologies, improving infrastructure, increasing connectivity, developing a skilled workforce, and promoting tourism.

The report also highlights the importance of sustainability in the aviation sector and the need to address the cost factor of sustainable aviation fuel.

The aviation industry must overcome several challenges to successfully adopt sustainable aviation fuel (SAF), including strict certification standards, capital costs, and the passenger load factor (PLF).

The PLF is the percentage of available seating capacity filled with passengers and is used to assess the profitability of airlines.

Saudi Arabia's PLF has improved, but to make the aviation sector sustainable, concerted efforts are needed from all stakeholders, including airline carriers, aircraft manufacturers, consumers, airports, and governments.

Governments and financiers could foster fleet renewal programs by offering financial incentives in compliance with emissions reduction legislation.

Despite financial challenges, aircraft fleet renewal has improved the performance of the aviation sector by reducing maintenance costs, improving safety, and offering improved fuel efficiency.