Saudi Arabia, which has been dependent on oil for several decades, is now on a path of economic diversification, primarily driven by its small and medium enterprises operating in various sectors.
Even during the time of global economic headwinds, SMEs in the Kingdom showed strong growth as the investments in startups grew by 72 percent to a record high of SR3.701 billion ($987 million) in 2022, according to a report by venture data platform MAGNiTT.


Forum to catalyze growth of SMEs
To further accelerate the growth of Saudi Arabia's SME sector, the Kingdom is hosting Biban 2023, touted to be the largest SME and startup conference from March 9 to 13 in Riyadh.
Organized by the Kingdom's Small and Medium Enterprises General Authority, also known as Monsha'at, this year's Biban is expected to attract over 100,000 attendees from within the Kingdom and abroad, along with hosting 300 workshops likely to benefit more than 20,000 participants.
"Biban is a giant of a meeting with over 100,000 expected to attend, learn and, hopefully, use what they learn to start businesses," Paul Sullivan, lecturer at Johns Hopkins University and a senior associate fellow at King Faisal Center for Research and Islamic Studies Energy and Environmental Security, told Arab News.
He added: "The real hope for some of the economic and social goals of Vision 2030 can be found in SMEs, innovation, startups and instilling the entrepreneurial spirit."
SMEs play significant role
Under the Vision 2030 goals, the SME sector in the Kingdom is eyeing a 35 percent contribution to the gross domestic product by the end of this decade.
It should be also noted that
SMEs are set to play a significant role in achieving Saudi Arabia's objectives of lowering the unemployment rate from 11.6 percent to 7 percent.
On the other hand, SMEs in the Kingdom are also reducing the gender gap effectively, as the Kingdom aims to increase women's participation in the workforce from 22 percent to 30 percent.
Bandr bin Abdullah Alobied, Monsha'at's deputy governor for strategy, said that female-led SMEs are driving the economic transformation in Saudi Arabia.
"Vision 2030's ambitious targets for female labor force participation have already been met far in advance of the Kingdom's original targets. As thousands of smart, creative, and highly motivated new women enter the workplace each year, female-led SMEs will continue to transform the wider economy," said Alobied.
A recent report from Monsha'at also revealed that 45 percent of SMEs are now headed by women in Saudi Arabia.
Healthy regulatory reforms
Regulatory reforms in Saudi Arabia have also played a crucial role in accelerating the growth of SMEs, as opening a new business has now become very easy in the Kingdom.
"Saudi Arabia has developed new and effective agencies, departments, and finance and trading efforts to make this happen. The country has made amazing strides in allowing SMEs to develop. Starting a business in Saudi Arabia is exponentially easier than it was before Vision 2030," added Sullivan.
He also praised Saudi Arabia's efforts in the SME sector and noted that the Kingdom's government understands the emotion of its citizens.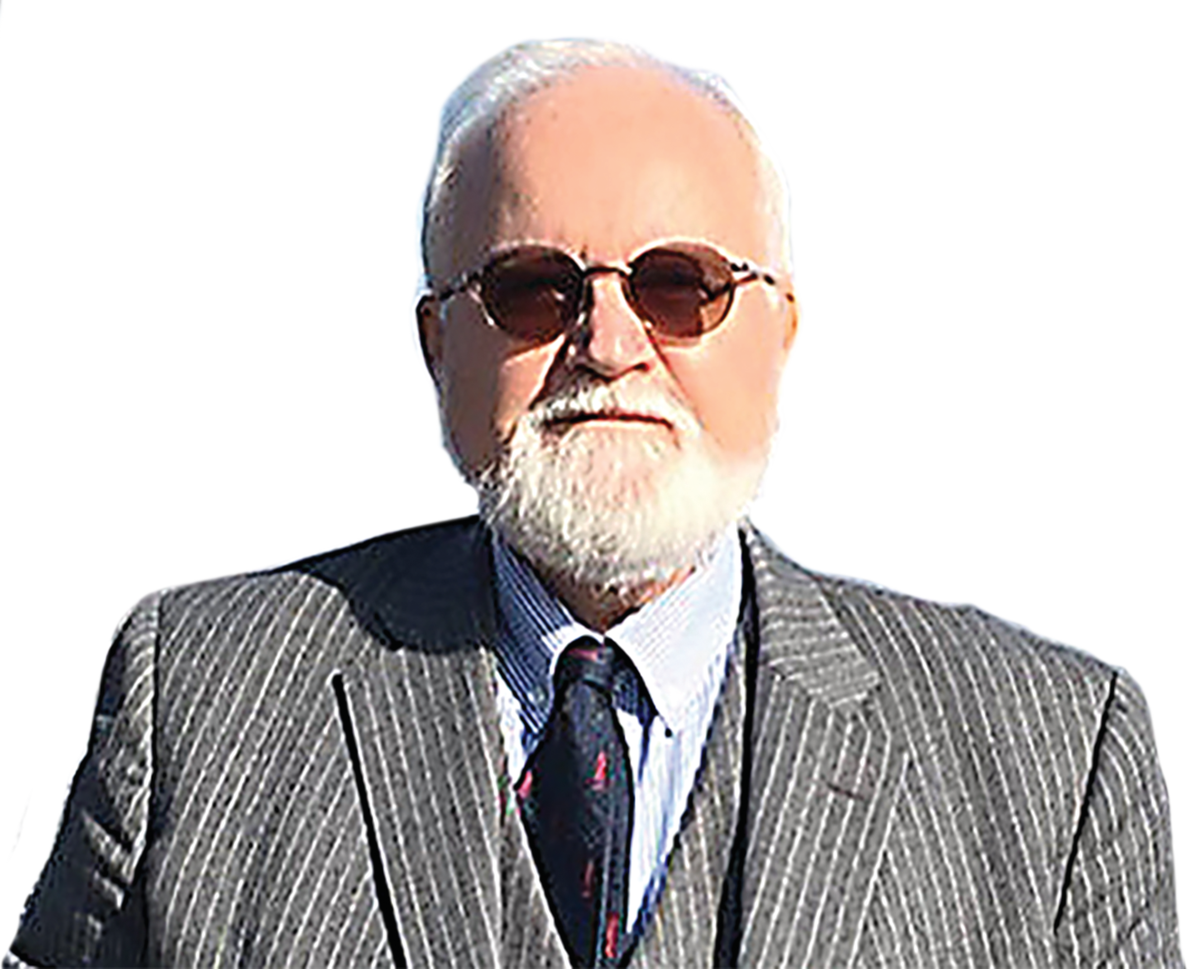 Paul Sullivan, lecturer at Johns Hopkins University and a senior associate fellow at King Faisal Center for Research and Islamic Studies Energy and Environmental Security.

"The region and many other parts of the world are dealing with a pandemic of unemployment and frustration of youth. Developing SMEs and the hopes that can come from them are one of the main ways of solving unemployment and frustration. Saudi Arabia understands that," Sullivan said.

Furthermore, it should be noted that the growth of SMEs was monumental in Saudi Arabia, as Monsha'at issued establishment-size certificates to 24,540 such businesses.

The establishment-size certificate comes with a lot of advantages including providing a greater opportunity for enterprises to take part in governmental projects.

Earlier in January, in an exclusive interview with Arab News, Saud Alsabhan, vice governor of entrepreneurship at Monsha'at, said that the Saudi entrepreneurial ecosystem has witnessed a massive evolution in the past few years.

"Over the past six years, we have seen unprecedented growth in our own entrepreneurial ecosystem, both institutionally and organically. With nearly a million SMEs throughout the country, over 90 percent of adults now see entrepreneurship as the right career move," said Alsabhan.

To further strengthen the SME and startup landscape in the Kingdom, the Saudi Central Bank, also known as SAMA, in January, reduced the minimum paid-up capital for finance firms specialized in financing and supporting SMEs to SR50 million.

SAMA also added that the amendment made to the Implementing Regulation of the Finance Companies Control Law cements its efforts to further develop Saudi Arabia's SME sector.


Rising business confidence

Highlighting the business confidence in the Kingdom, GoDaddy, the world's largest domain name registrar, in its Middle East and North Africa Small Business Survey noted that 73 percent of small businesses in Saudi Arabia are optimistic about growth in their business sector in 2023.

The report further noted that nearly half of the respondents intend to grow their small businesses substantially in 2023.

With the hosting of Biban, the growth of Saudi Arabia's SME sector is expected to catalyze further, making the Kingdom a perfect place for more local and international investments.

The event will also witness the final round of the Entrepreneurship World Cup where competitors from more than 200 countries hope to secure cash prizes worth over $1 million.

As Saudi Arabia is hosting more events like Biban, monumental developments can be witnessed in the SME sector in the future, which will in turn help the Kingdom achieve the economic diversification goals outlined in Vision 2030.