Spearheading the Middle East and North Africa's financial technology sector, Saudi Arabia has been attracting the attention of global players, one of which is the UK's Paymentology.
As Saudi Arabia's fintech sector relaxes its regulations and accelerates digitalization it is paving the way for vast opportunities for startups like Paymentology to enter the market and innovate.

A leading solutions provider, Paymentology enables banks and fintechs to issue credit and debit cards as well as process payments globally. To ensure smooth operations in Saudi Arabia, the company has studied the local norms and accordingly worked on a specific strategy to boost the Kingdom's fintech sector by facilitating cashless payments.

"To accelerate the development of a cashless society in Saudi Arabia, Paymentology is actively contributing to digitizing the country's payments infrastructure and has partnered with well-established digital banks and fintechs whilst disrupting the market with its innovative tech stack," Nauman Hassan, regional director at Paymentology, MENA, told Arab News.

He added: "Paymentology's superior multi-cloud platform offering both shared and dedicated processing instances, vast global presence and richer real-time data, set it apart as a leader in payments. Its payments experts bring deep, local market knowledge on the ground in 60 countries, across 14 time zones, guaranteeing 24-hour, seven-day support."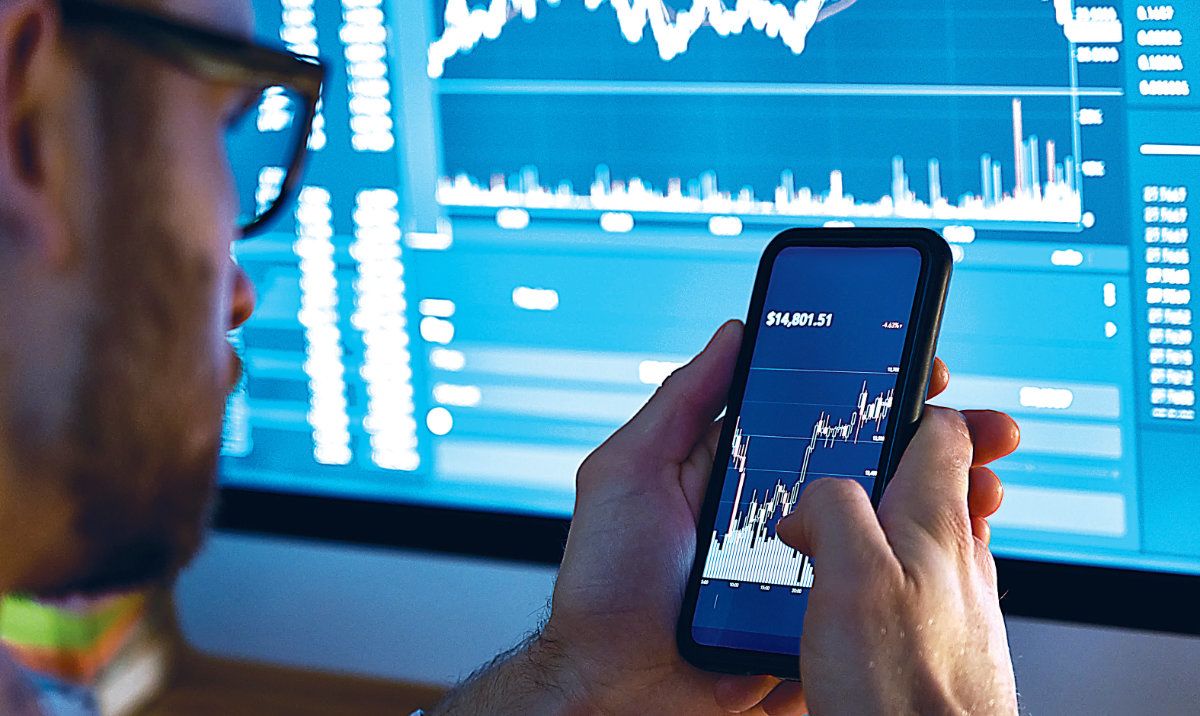 "We also work closely with telecom operators across mature and emerging markets where blending wallet, virtual cards and loyalty services appeal to their large base of customers," he continued.

Hassan went on to speak about the company's role in providing proper support for banks and startups to flourish.

"The payment industry in Saudi Arabia is growing and presents opportunities for companies like Paymentology that can offer innovative and reliable payment solutions," Hassan stated.

He added that the Kingdom has a high smartphone penetration rate, a growing e-commerce market and a competitive landscape that boosts the sector's growth.

"Mobile payment solutions are in demand in Saudi Arabia as the smartphone penetration rate in the Kingdom is high with a total of 42.5 million cellular mobile connections that were active in early 2023, which is equivalent to 116 percent of the total population," he pointed out.

"The growing e-commerce market with predicted revenue of $11.9 billion by 2023, and the government support for a cashless society creates opportunities for offering online payment solutions. In addition, the competitive landscape allows for new fintechs to differentiate themselves by offering innovative solutions that address local needs," Hassan explained.

The company is focusing on Saudi Arabia by providing startups and banks in the Kingdom with the right solutions to bolster their business as well as supporting companies with obtaining licenses from the Saudi Central Bank.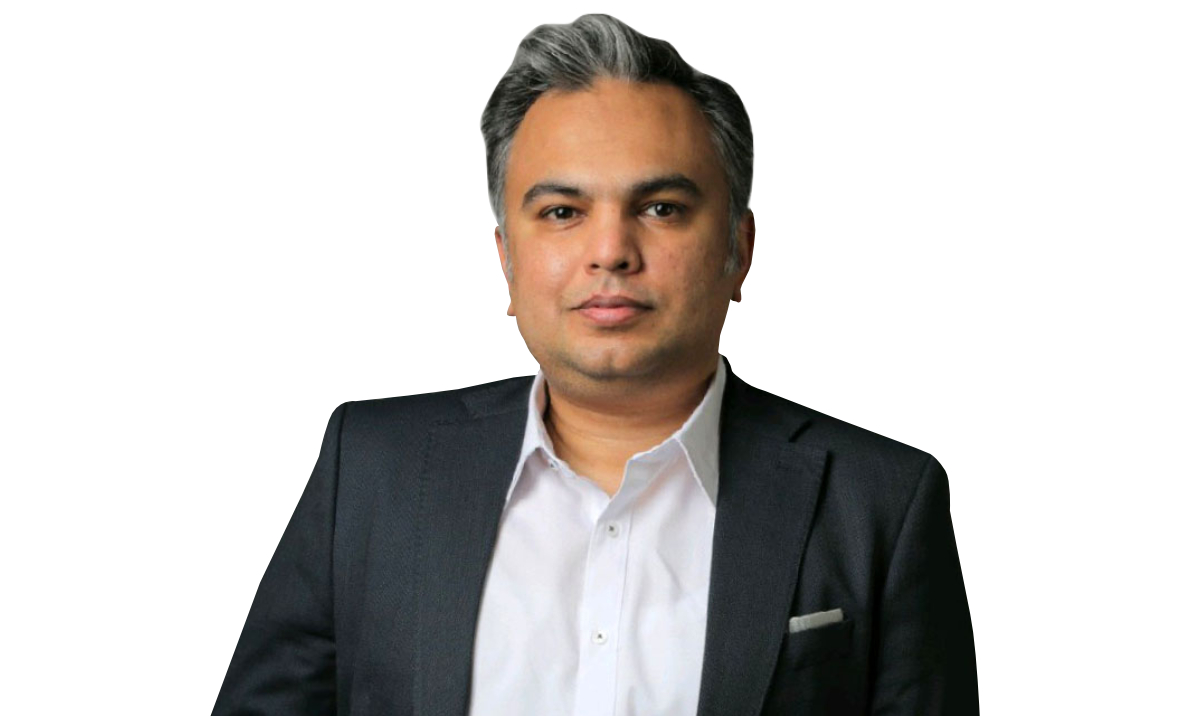 Paymentology targets traditional banks, digital banks, large-scale fintechs, and even telecommunication companies and is currently serving all these segments in the Kingdom. One of the company's most recent customers is Tweeq, a Saudi-based fintech firm that offers tailor-made payment and financial solutions to individuals and small and medium enterprises.

"Paymentology has supported Tweeq in being among the first in the Kingdom to achieve an e-money license from the Saudi Central Bank," Hassan informed.

The company is currently supporting startups through digital transformation, tech stacks and Shariah-complaint features.

"The Saudi fintech market is an exciting and rapidly growing space, with significant opportunities for both established players and new startups," Hassan explained.

He further said that, in line with Vision 2030 goals to move toward a cashless, digital society, Paymentology plays an "integral role" in the digitalization of the Kingdom's payment infrastructure.

"Paymentology is committed to helping the Kingdom achieve 70 percent non-cash transactions by 2025, with a focus on a digitally enabled population as part of its Vision 2030 agenda. The cost of cash is high, and moving to a cashless economy is safer, faster and more efficient," Hassan stated.

"In Saudi Arabia, there is also a requirement to localize support. Paymentology is cloud-native and agnostic in its deployment. Our products have been designed to make the deployment process smoother and faster for our clients, navigating on-soil or regional data regulations," he added.

To navigate its operations smoothly, the company has made "understanding and respecting" the Kingdom's cultural norms a key element of its strategy.

"Overall, being able to navigate regulatory and cultural considerations while providing reliable and innovative payment solutions is key to succeeding in Saudi Arabia's payment industry," Hassan explained.

"One such example of meeting the evolving needs of the market is the development of Murabaha product, a Shariah-compliant form of financing used in place of traditional loans, since ethical offerings appeal to customers in the region," he said.

He added that the company has solutions that might greatly benefit the Kingdom's regulatory environment like its Banking.Live platform that provides data compliant with the country's laws.

The company currently operates in the Middle East, Latin America, Asia-Pacific, Africa and Europe but Hassan and his team are "incredibly excited by the opportunity in Saudi Arabia" and are sparing no effort to cash in on the boom in the fintech sector in the Kingdom.