UAE-based fintech startup Pemo, an all-in-one expense management platform, is planning to start operations in Saudi Arabia in the first quarter of 2023.
In an exclusive interview with Arab News, Ayham Gorani, co-founder and CEO at Pemo, said that the company plans to broaden its footprint across the Gulf Cooperation Council and Egypt.

"We are preparing for our launch, and we aim to begin operations in Saudi Arabia in the first quarter of 2023," said Gorani.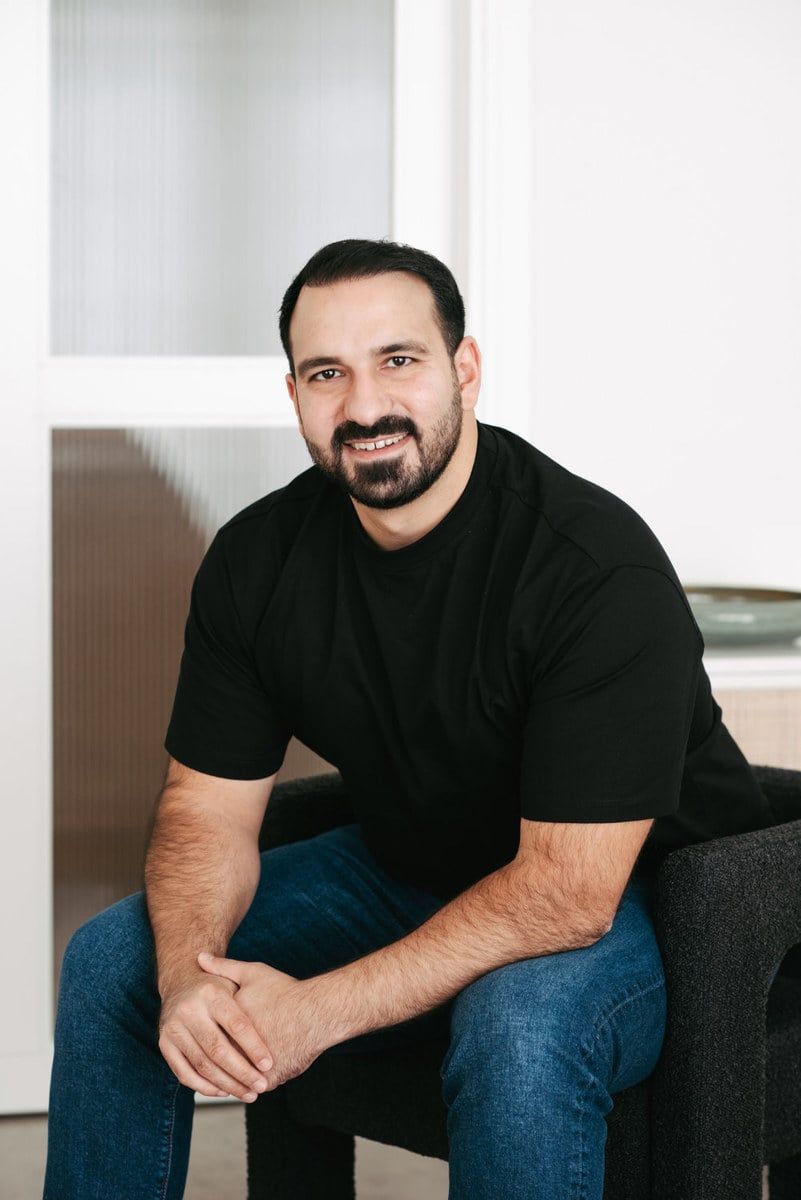 Pemo Co-Founders Ayham Gorani.

Founded in April 2022, the platform solves spending and reconciliation challenges for finance teams in small and medium enterprises.

"We feel incredibly welcomed and very encouraged by the remarkable effort that Saudi Arabia has demonstrated toward boosting the fintech sector," added Gorani.

Pemo aims to support the Kingdom's digital economy strategy in line with the Saudi Central Bank's vision to modernize the fintech sector.

The company believes the Fintech Strategy Implementation Plan under the Saudi Vision 2030 Financial Sector Development Program Financial Sector Development Program will have a far-reaching impact on the industry.

"This will undoubtedly have a knock-on effect on the nation's overall economy, boosting Saudi fintech companies to create nearly 18,000 jobs by 2030," said Gorani.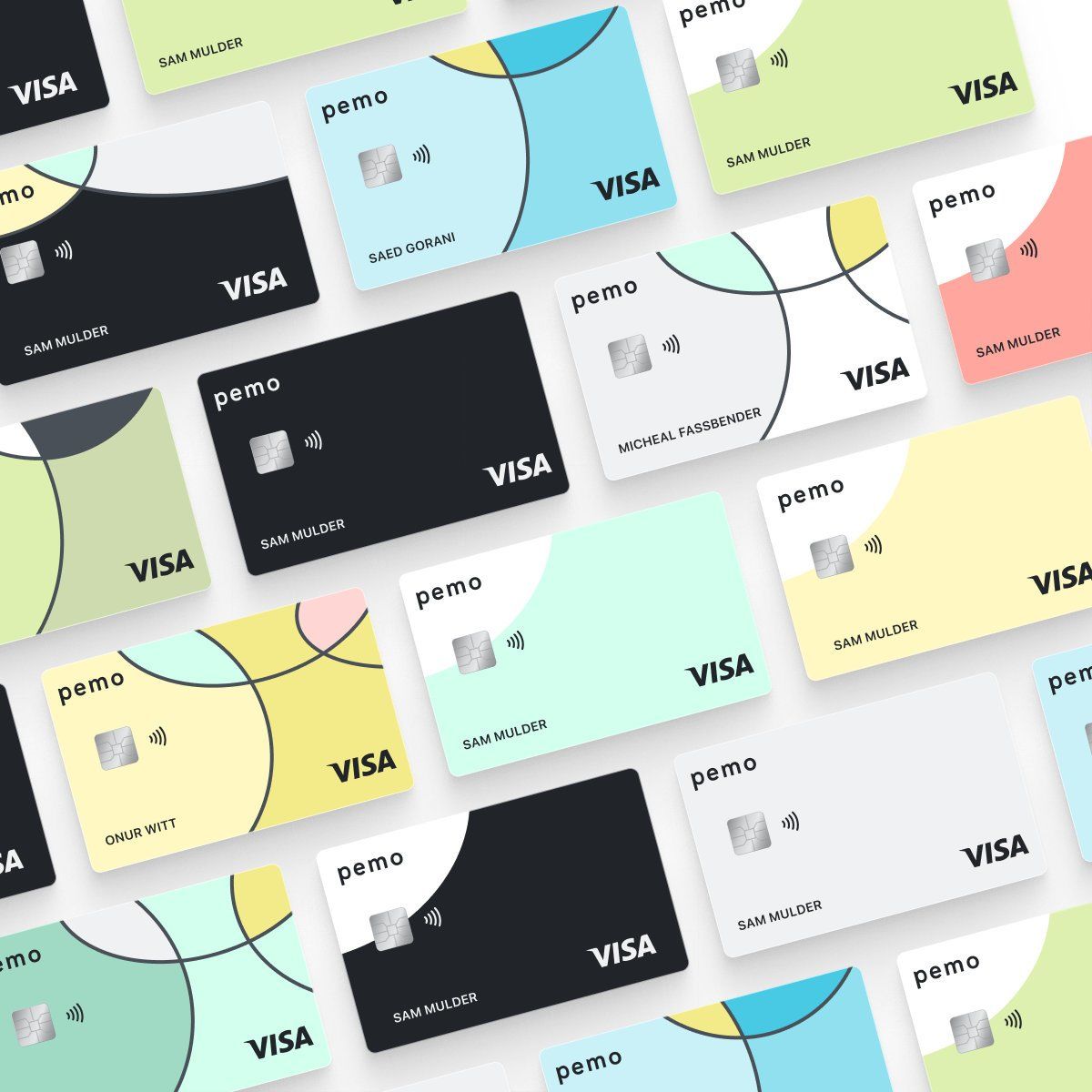 The company launched its virtual and physical cards with Visa.

The fintech sector is one of the world's most funded and fastest-growing industries, with the Kingdom planning to triple the number of its fintech companies by 2025.

"Our platform builds operational efficiencies in the spend management processes of SMEs, and many of our clients are, in fact, fintech companies,"

The company raised $12 million in a seed funding round in May and launched its virtual and physical card, Pemo Card, in partnership with Visa.

The cards allow companies to distribute and decentralize their corporate spending by empowering employees to make purchasing decisions within parameters set by department heads or management teams.

"Many companies now prefer using virtual cards for certain services, such as online subscriptions and purchases, as well as media buying on social platforms. So, we want to ensure we're catering to their business needs and make processes as seamless and easy as possible," Gorani added.

The company plans to onboard 1,000 companies on its platform in the upcoming months while empowering its customer experience through its virtual cards.