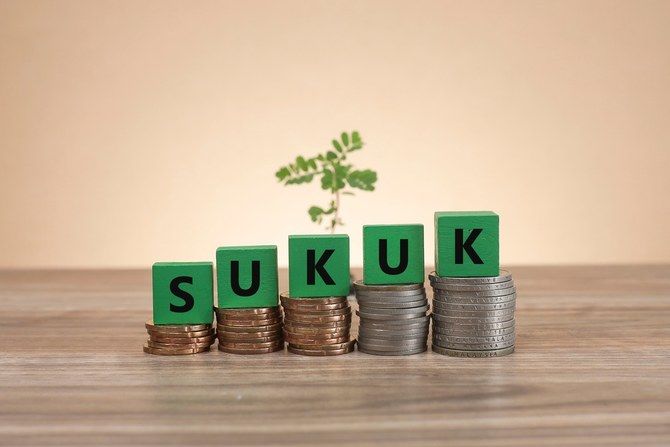 Saudi debt trading value rises 76% to $1.88bn in Q1: report  
Saudi Arabia's debt market has seen massive growth, with the total trading value of the Tadawul All Share Index surging 76 percent in the first quarter of 2023 to SR7.04 billion ($1.88 billion) from about SR4.04 billion in the fourth quarter of 2022, the Saudi Stock Exchange said in its latest report.
The Kingdom's debt market, which trades interest-paying loans in the form of sukuk and bonds, saw the total transactions in the last quarter rise 83 percent to 7,760 compared to 4,236 between October and December 2022.

At the end of the first quarter, Saudis owned debt instruments worth SR520.7 billion, holding 98.8 percent of the total pie.

The report added that foreigners and Gulf Cooperation Council entities possessed debt instruments worth SR4.72 billion and SR1.56 billion, respectively.

Saudi-listed sukuk and bond issuances registered a 0.3 percent gain to about SR526.95 billion in the first quarter of this year compared to the fourth quarter of 2022.

The study further stated that the exchange witnessed a decline in the issuances of listed sukuk and bonds to 66 in the first quarter of 2023 from 70 in the previous quarter.

It noted that out of the total sukuk issued during the January to March period of this year, government holdings were about 95.9 percent, valued at about SR505.6 billion.

On the other hand, the sukuk and bonds of listed companies accounted for 4.1 percent or SR2.4 billion of the overall value.

Earlier in February, while speaking at a capital market forum in Riyadh, Sarah Al-Suhaimi, chairperson of Saudi Tadawul Group, said that the Kingdom's capital market is one of the world's fastest-growing investment destinations.

"The future of the capital markets needs to be built, not to be anticipated. Saudi Arabia's capital market has been developing rapidly, whether in size, reach or diversity. It stands out as one of the strongest and fastest-growing investment destinations with a value of $2.7 trillion," said Al-Suhaimi.