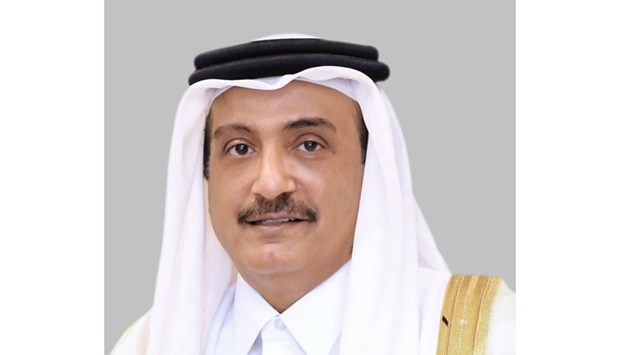 Ministry of Justice introduces legal and judicial training program for 2022
The Centre of Legal and Judicial Studies at the Ministry of Justice has announced the launch of the legal and judicial training programme for 2022, including the preparatory and specialised legal training plan for all legal groups, which targets all legal professionals in ministries and other government agencies.
The programme also targets judges, prosecutors, assistant judges, prosecutors assistants, lawyers under training, judicial officers from judicial control officers, experts, real estate brokers, and other legal groups according to the training needs of government agencies in the country. HE the Minister of Justice Masoud bin Mohamed al-Ameri, said that the training programme comes in implementation of the directives of the wise leadership, to modernise and develop the legal system and provide it with qualified and well-trained national cadres that enable them to possess legal knowledge, using the latest training and technology methods in this field.

He pointed out that there are many plans and programmes that the ministry is currently implementing to improve legal performance in all fields of the ministry's work and its competence to train legal job holders in government agencies, with the aim of developing their capabilities and practical skills, and working to spread and develop legal awareness to enhance the building of the state of institutions and the rule of law, especially in light of the great legislative renaissance that was established by the presence of the first elected Shura Council.

HE al-Ameri expressed his aspiration that the training programmes and plans achieve their desired goal to meet the governments training needs in line with the objectives of Qatar National Vision 2030 in its human development pillar.

For her part, the Acting Director of the Centre for Legal and Judicial Studies Nada Jassim al-Abduljabbar, said that the preparation of the training plan for 2022 came within the framework of the ministry's keenness to activate the programmes of specialised legal courses, and preparatory legal courses in co-ordination with legal partners and the employers of trainees in the country in order to raise the quality of outputs, meet the training needs of government institutions, and support the Qatari labour market with qualified Qatari legal competencies in various disciplines.

She added that the first specialised legal courses will be offered on Jan 2, while the first training courses for judges and prosecutors will be offered on Jan 11.