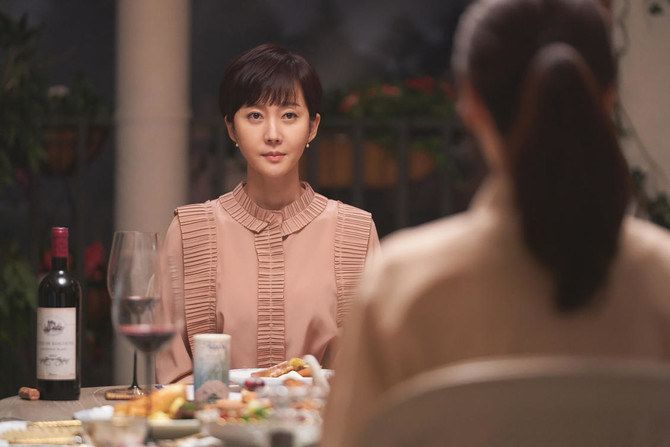 Expert at Saudi Media Forum highlights popularity of Korean content in Middle East and beyond
South Korean media expert Si Hyang Lee highlighted the global popularity of Korean content when he appeared at the Saudi Media Forum on Monday, the Saudi Press Agency reported.
Speaking during the opening day of the two-day event, Lee, who is part of a policy-planning team for South Korean media channels, said the industry in his country includes about 1,000 companies that produce hundreds of films and TV series each year. While planning and making movies and shows, Korean producers are thinking about how best to promote them around the world, he added.

He also emphasized Korea's successes in media technology, noting for example that the country produces 60 percent of the world's video games.

"As we look at the future and Korean content, we focus on the global market, particularly the Middle Eastern countries, where we are widely popular," Lee said.

"We also have a large market in the Gulf countries, particularly Saudi Arabia, with whom we share very similar cultures."

He noted that his country is also developing educational programs, in mathematics and English language, for use in the Kingdom.