A Saudi ride-hailing app has leveraged the Kingdom's Vision 2030 initiative to its advantage by becoming the country's go-to mobility platform.
Launched in 2014, Jeeny is a preeminent on-demand service provider offering passengers reliable and cost-effective ride-hailing.

In an exclusive interview with Arab News, the co-CEO of Jeeny, Eugen Brikcius, said that the company had grown its user and driver base thanks to Saudi Arabia's Vision 2030 initiative.

"We received support from government entities that uplifted our growth, especially within the supply and operations side of the business," said Brikcius.

"One of the key growth factors is how the Transport General Authority and the Human Resources Development Fund worked on enhancing the livelihood of drivers across the sector with financial support," he added.

In fact, technology companies have been getting much more attention as the Kingdom transitions from an oil-based economy to a more diversified one.

"This has benefited our presence as a private sector company that operates hand in hand with governmental entities such as TGA, Ministry of Investment Saudi Arabia and Communications and Information Technology Commission and has boosted our sector substantially," Brikcius said.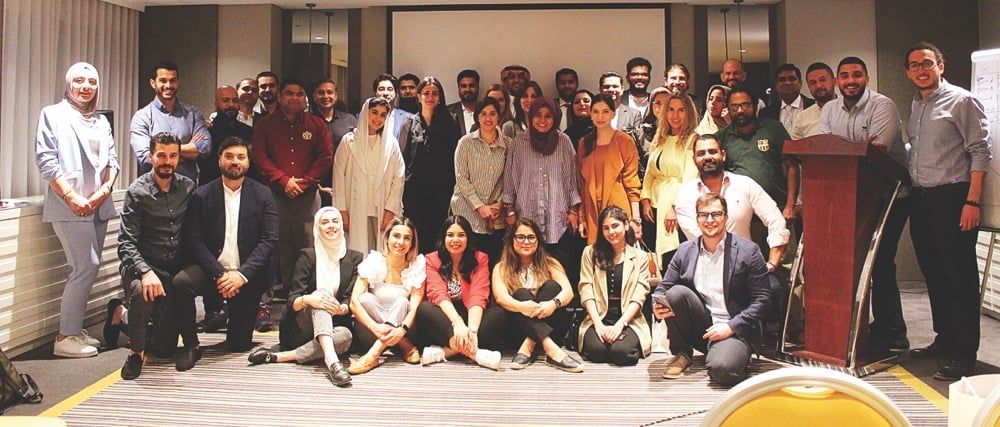 Saudization at its core

Jeeny was able to give back to the initiative by supporting the Kingdom's Saudization goals, as the company's drivers are Saudi citizens.

"One of the key changes that Vision 2030 has brought to our operations is the Saudization of drivers working with ride-hailing apps," he added.

"We witnessed a leap in quality and safety of service once this change took place. All our drivers are Saudi nationality, meaning we share the same vision for 2030 and as a business, we are on track," Brikcius explained.

Jeeny has been dedicated to supporting the Kingdom and building trust with its customers as the company was "the only company that provided ride-hailing services via an app" back in 2014.

"We stand out as the economically suitable choice for our consumers," he further explained, "As a company, we have a price advantage in the market, and we take a lower commission from the trips, which benefits our drivers more than a competitor."

Breaking even just three years after launching, Jeeny has managed to leverage its price advantage and supply performance to grow exponentially.

"We are still on a healthy growth track, and we are doubling in terms of revenue year over year since 2019," said Brikcius adding that the company was able to make revenue during the COVID-19 lockdown.

With more room to grow, Jeeny has set its 2023 plans to dominate the ride-hailing market in the Kingdom and even expand beyond.

"We are planning to double our drivers in 2023 to accommodate the projected organic growth in the market. This is due to the increase of investments, opportunities and events in the country, which promises a higher demand for transportation in the main cities," he added.

The company currently has around 400 employees in its offices in Riyadh, Jeddah and Dammam in Saudi Arabia, in addition to Amman in Jordan and Lahore in Pakistan.

"We are looking to hire approximately 100 more employees, mostly in Saudi, to achieve our growth goals with a higher focus in 2023," Brikcius stated.

Although Saudization has benefited Jenny's operations, Brikcius explained that the benefits would be greater if the Kingdom empowered foreigners to enter the ride-hailing industry.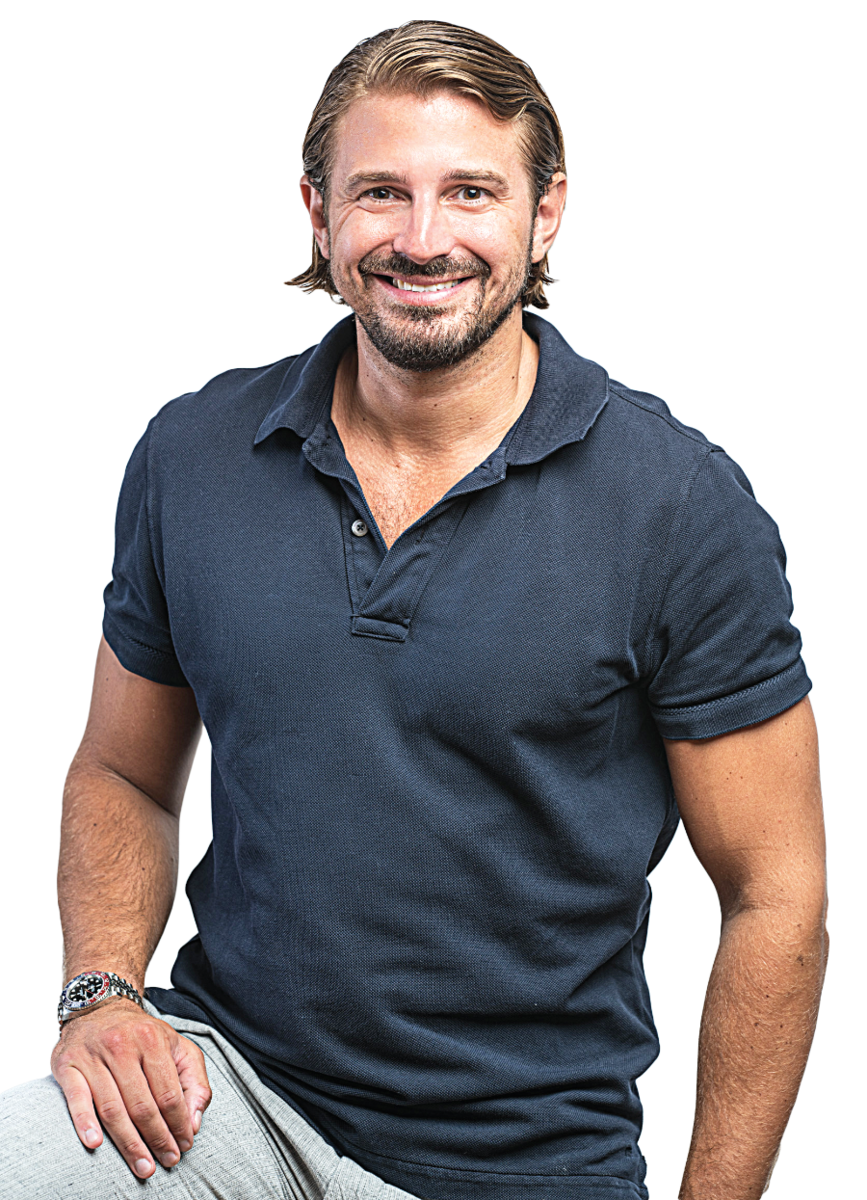 "If you see in developed economies, usually blue collar in taxi and transportation services are heavily occupied by foreigners who create a push strategy for citizens into personal development and speed up the economic wheel in higher tier business sectors and jobs," he stated.

"We believe the transportation sector workers, mainly ride-hailing app drivers, should also be targeted at with a higher percentage of Saudization similar to how private companies are assessed in that manner, but also include a small percentage of foreign workers to serve the increasing demand to levels beyond what the available supply can take," Brikcius explained.


Social responsibility

The company has also directed part of its attention into giving back to the community with large initiatives to improve its cooperation and social responsibility.

"We partnered with the Saudi Social Responsibility Association. We have done activities and donations toward the initial wave of COVID-19 patients, blood donations with Sateen App, Children with Disabilities Association, Alzheimer's Organization, and of course distributed iftars across major cities during Ramadan," Brikcius stated.

Jeeny was able to sustain its growth thanks to a series of funding rounds that boosted the company's presence as well as positioned itself as a major player in the ride-hailing industry.

The company raised its first funding round in 2013, securing $6.4 million to launch its operations in the Middle East with investors like Middle East Internet Group, iMena and Mobily Ventures.

Jeeny has also been in the process of its series B funding round but has yet to make an official announcement.